University Avenue Renaissance Lighting
Location: Waldo Road to East 15th St.
Status: Complete
Start Date: 2008
Completion Date: 2008
Available Funding: $347,608
Former CRA District: Eastside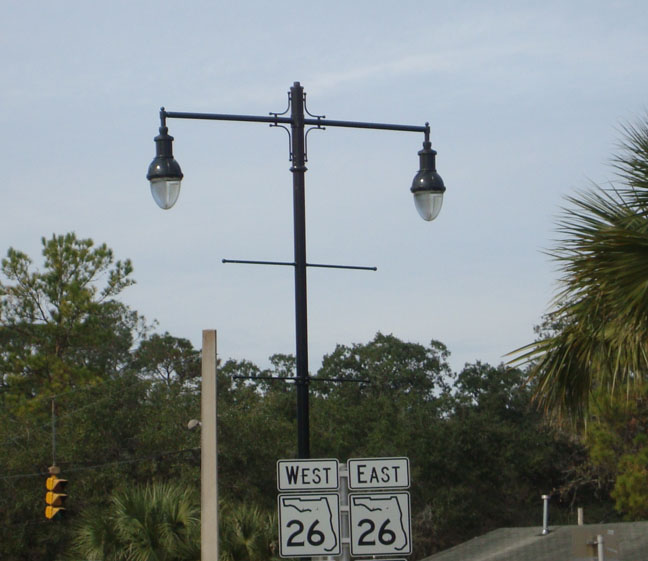 Objective
The installation of attractive lighting that is both functional and beautiful provides a safe, inviting, and attractive pedestrian environment. This project consisted of the addition of 29 renaissance light fixtures along University Ave. and adjacent to the Eastside gateway.