Heartwood Neighborhood at 1717 SE 8th Avenue
Location: 1717 SE 8th Avenue
Start Date: 2008
Key Partners: Department of Housing and Community Development
Estimated Completion Date: 2022-2023
Available Funding: $1.3 Million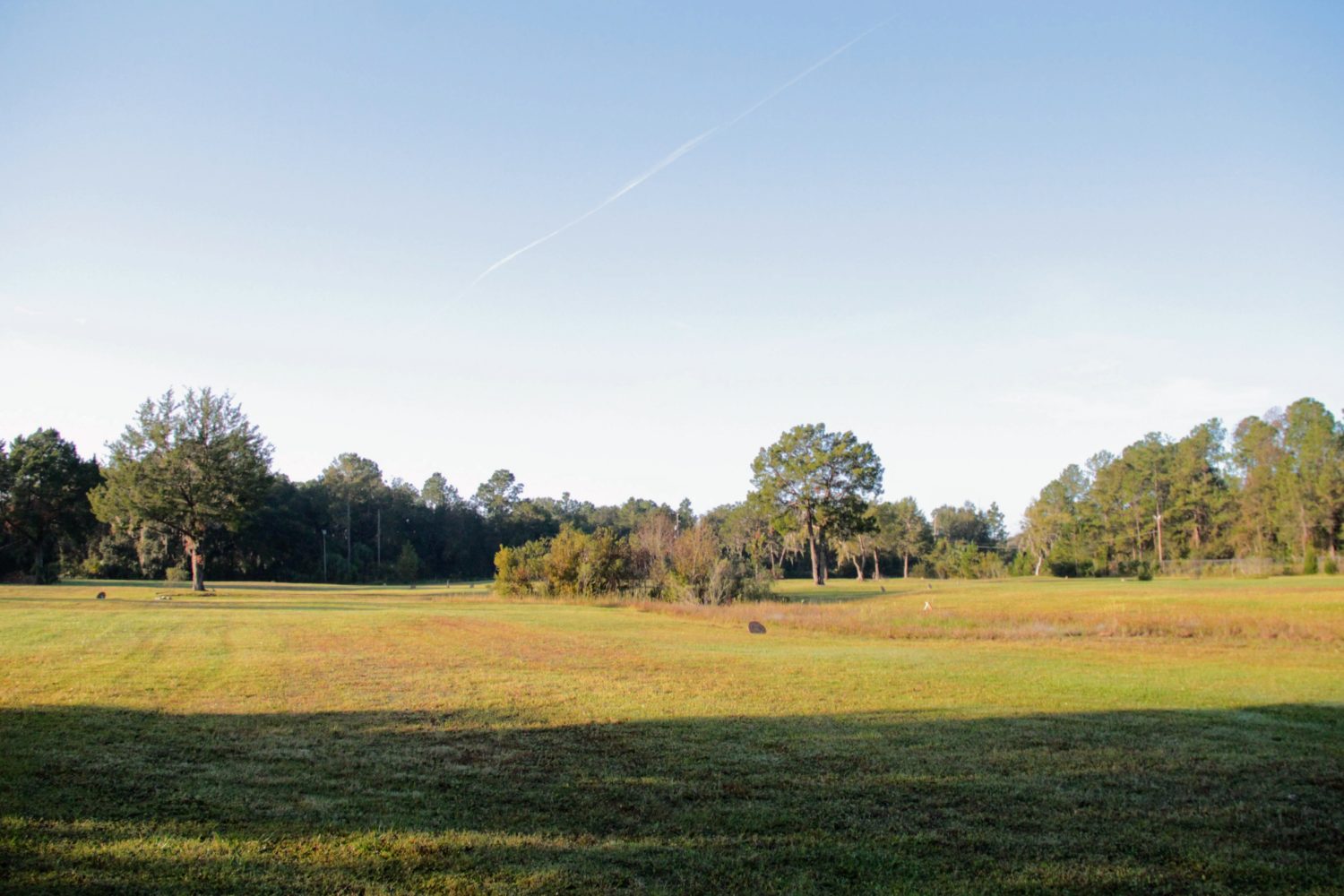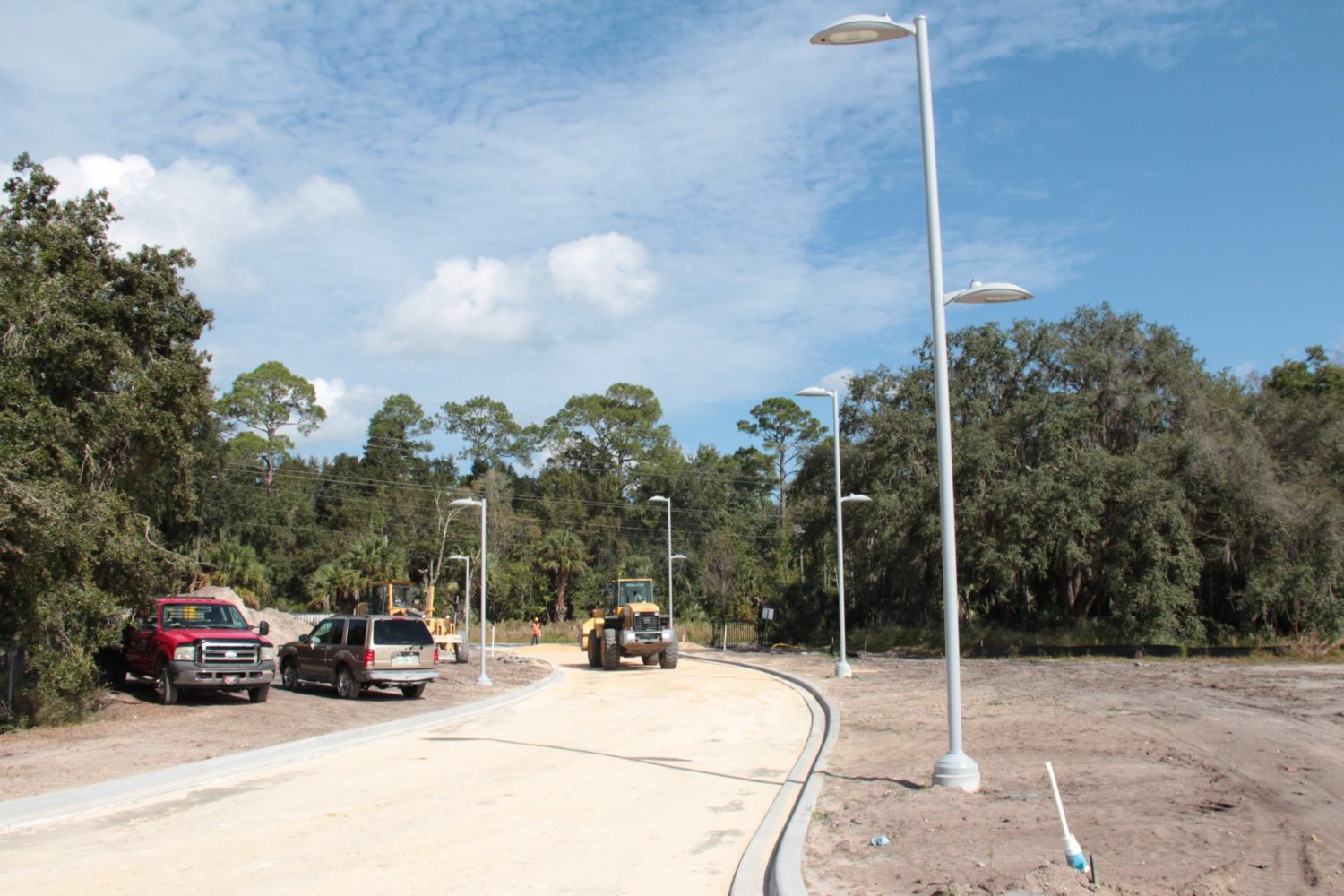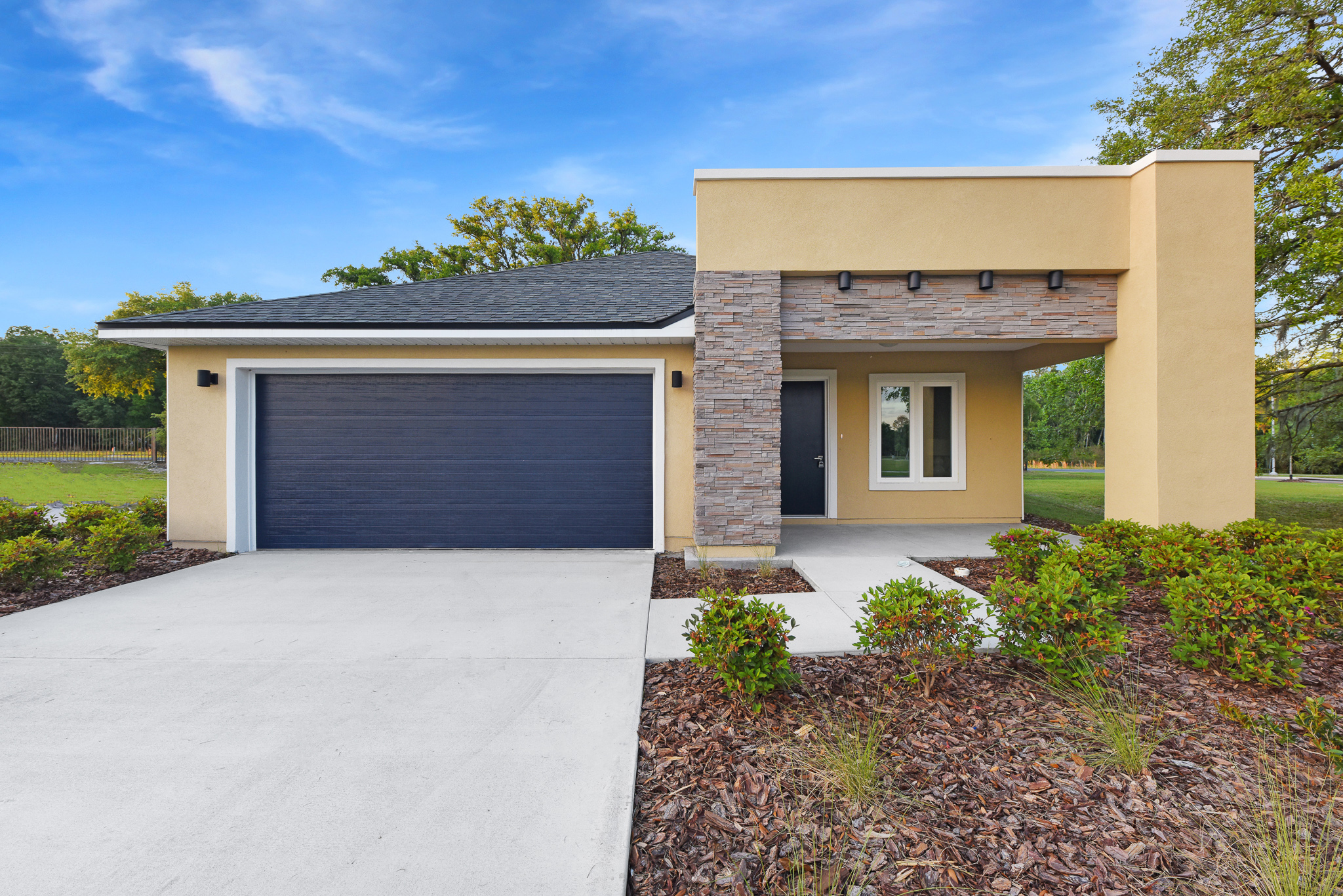 Objective

One very important redevelopment project linked to the Southeast Gainesville Renaissance Initiative (SEGRI) is the redevelopment of the former Kennedy Homes property. In 2007, the City of Gainesville purchased and cleared the property, and designated the CRA as an agent for the City in formulating the plans to redevelop the site. After years of community engagement, the neighborhood was named "Heartwood" and the vision was created: to build a mixed-income community characterized by high-quality housing, top-level urban design, "green" features, and community connectedness.
Located within walking distance to local schools and in close proximity to downtown and the University of Florida, this new residential community will offer 34 new homes, tree-lined streets, and walking trails.
Construction of homes is underway and a limited number of lots are available to purchase. 11 home model options are offered at a variety of sizes and price points. Keller Williams/Team Dynamo is the realtor for the sale of the homes. Information on how to buy a home and available models is available at heartwoodgnv.com.
Milestones Accomplished
Community-based Master Plan process complete
100% Master Plan approved
Site work complete
Model Home Complete
Request for Qualifications for Homebuilders approved by City Commission on 8/6/2020
Model Home Construction Complete
Homes listed for sale
Construction of homes underway
Contact Information
GCRA Project Manager
352-393-8215
lopeztm@cityofgainesville.org
Last Updated On: 9/30/2022