Hampton Inn Recruitment
Location: SE 1st St. and SE 1st Ave.
Start Date: 2007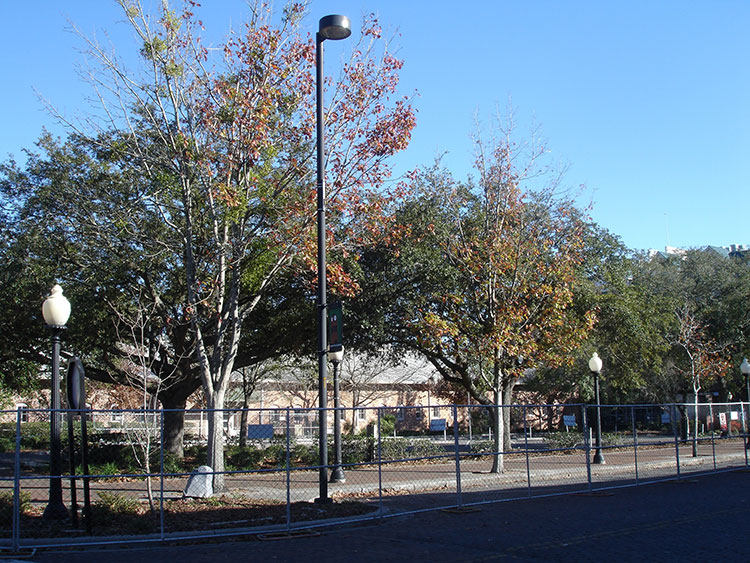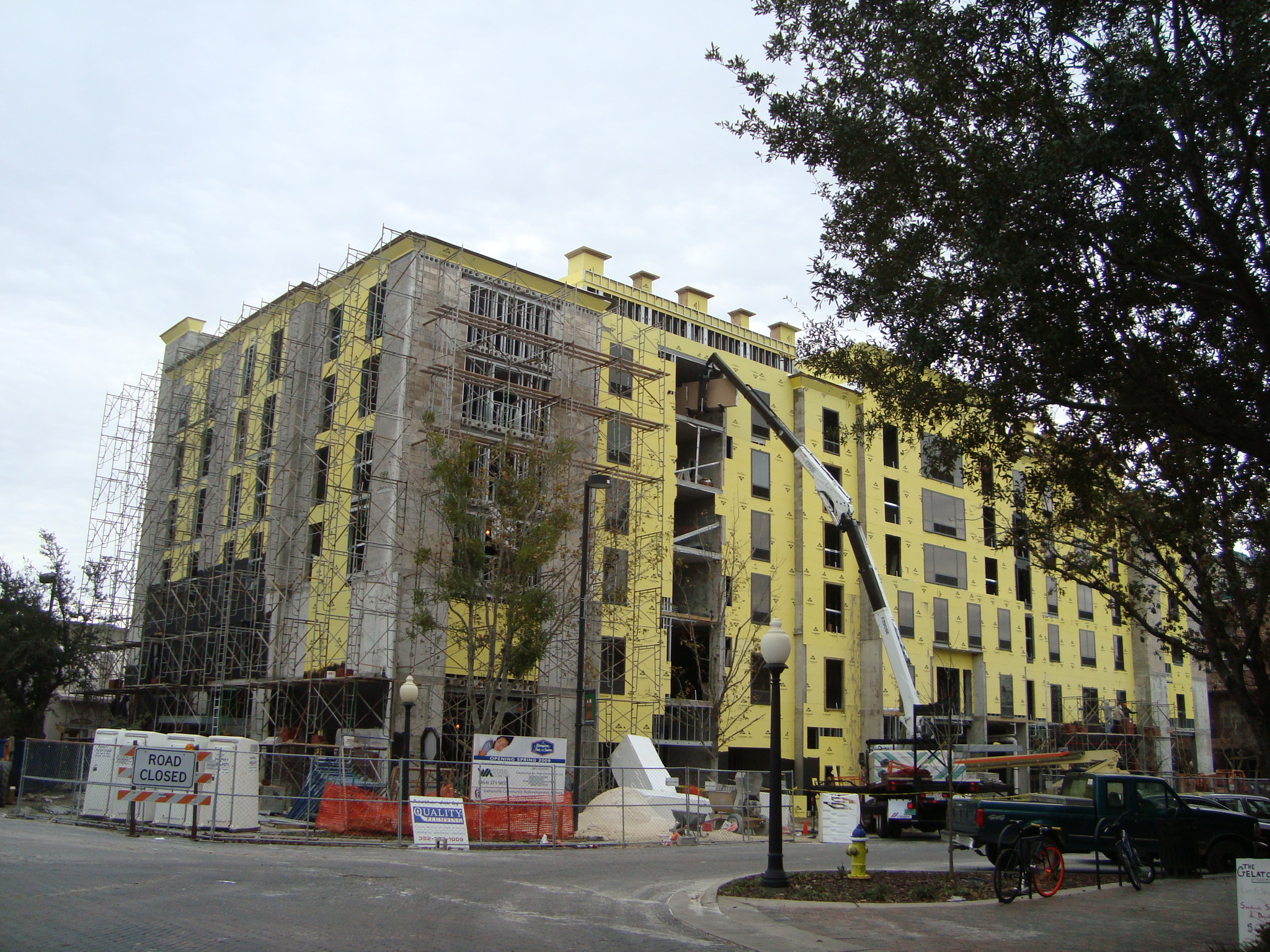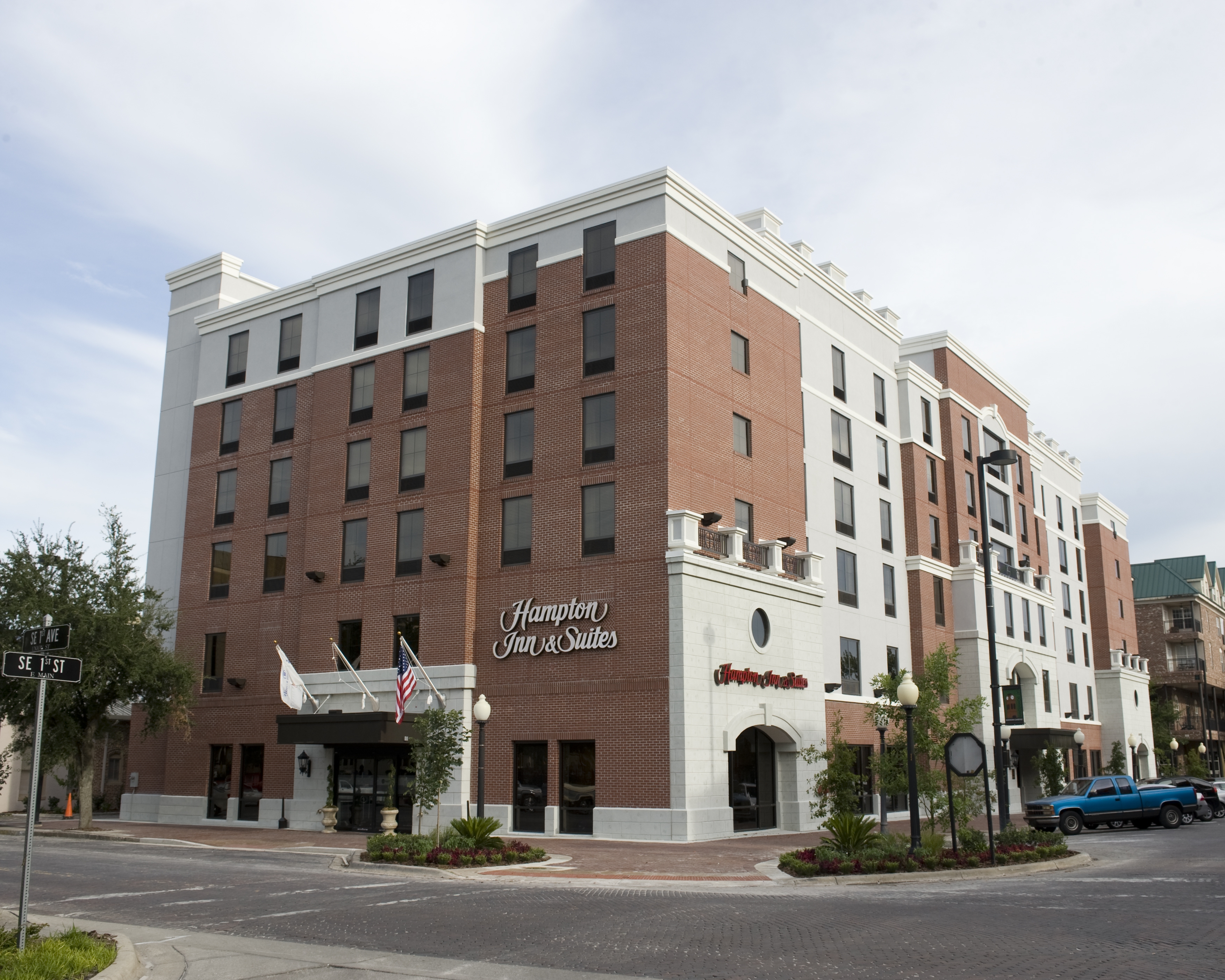 Objective
As downtown redevelopment has progressed, the City's urban center has received an influx of new residents, offices, shops, and restaurants. The redevelopment of Lot 9, a surface parking lot formerly owned by the City, resulted in downtown's first hotel and conference facility. The mixed-use development offers approximately 124 hotel rooms, conference and meeting facilities, and ground floor retail space. The hotel, which was completed in Fall 2009, features a pedestrian-friendly design and incorporates a mixture of contemporary and traditional architectural features which blend with the existing downtown fabric.
The ground-floor commercial spaces offer a range of casual dining opportunities for downtown visitors.