6th Street Rail to Trail
Location: 1000 block of S Main to N end of 5th Ave District - runs up along the Eastside and ends at 8th Ave.
Start Date: 2008
Available Funding: $30,000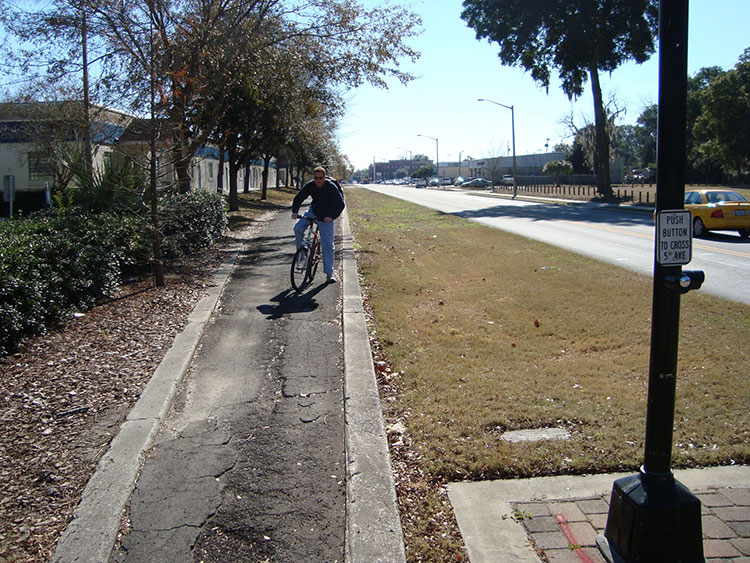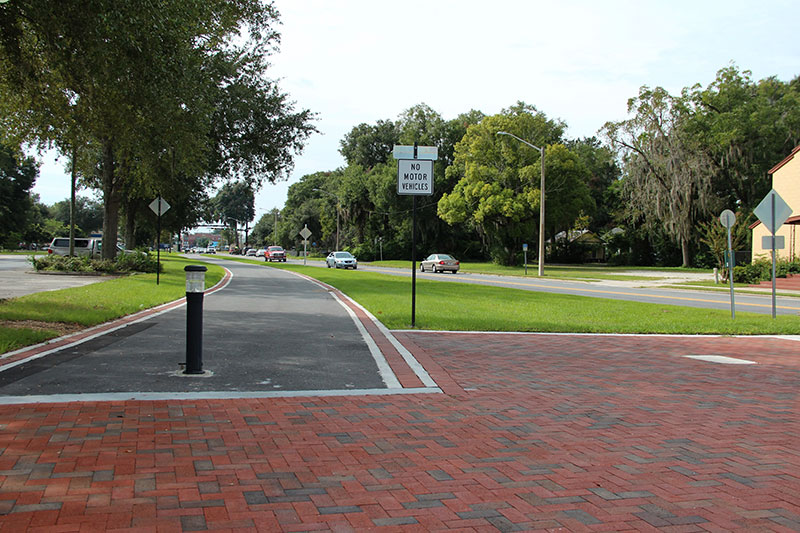 Objective
The 6th Street Corridor Rail Trail Project extended from Depot Ave. running northerly up to the south right-of-way line of Northwest 16th Avenue. The City leased the corridor from the Florida Office of Greenways and Trails (OGT) for development as a Rails-to-Trails project. The CRA funded design services and assisted the City of Gainesville's Public Works Department.