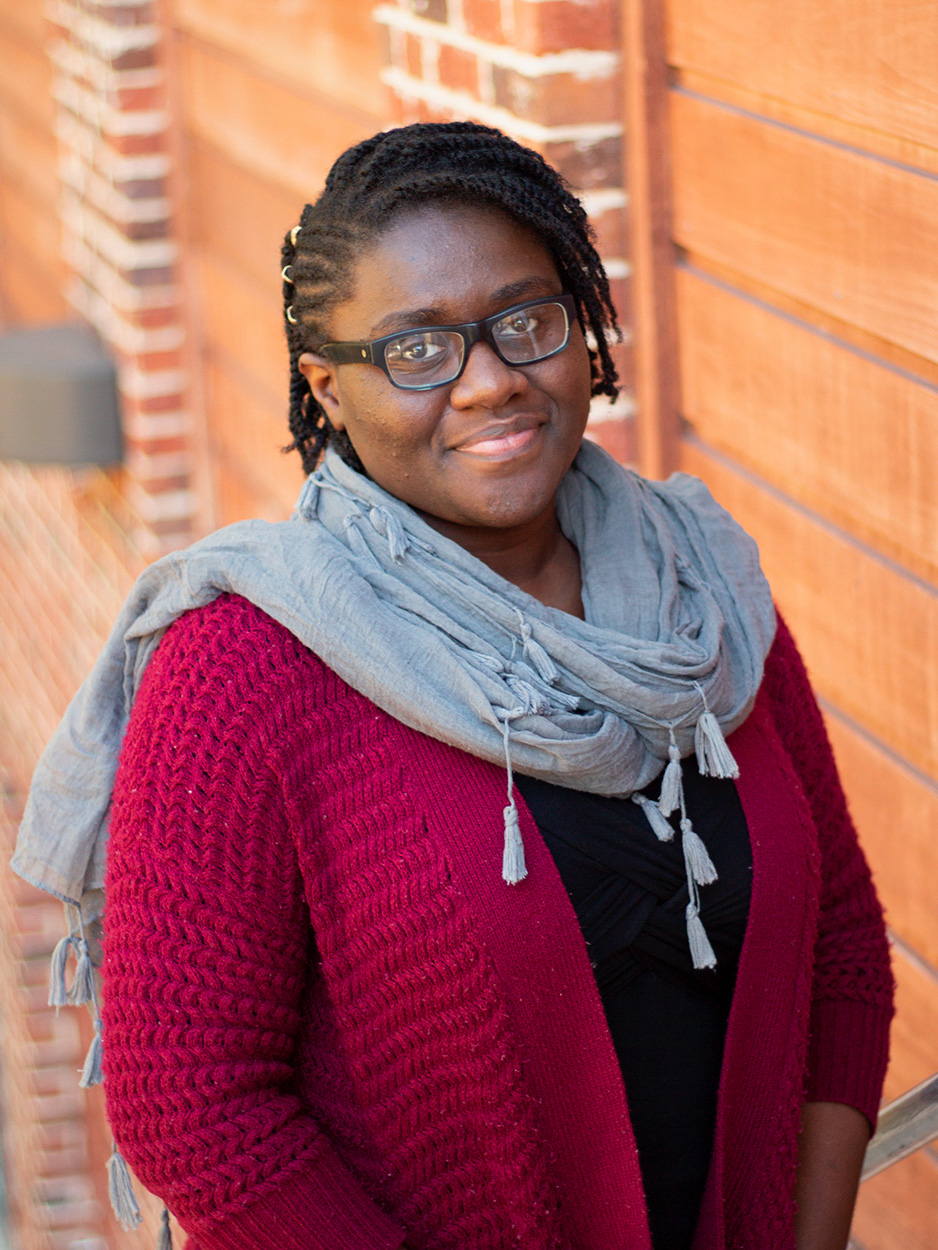 Neisha Pierre
Staff Specialist
Email: pierrend@gainesvillefl.gov
Office Number: (352) 393-8211
Mobile Number: (352) 647-0597
Favorite Food: Lambi (conch) with cashews and strawberry cheesecake
Neïsha Pierre joined the GCRA in 2018 as the administrative assistant, bringing a passion for development in the public sector and a desire to plant seeds to make a difference in the community. Neïsha graduated from the University of Florida with a Bachelor of Science degree in Sustainability and the Built Environment, and a Bachelor of Arts degree in French and Francophone Studies with a minor in Urban and Regional Planning.
Neïsha was born in Florida and grew up in Haiti. She returned to Florida in January 2010 and has happily called Gainesville home since 2014.
In her off time she dances and teaches salsa, reads what the world has to offer, discovers new eateries in and around Gainesville, and spends time with friends and family.