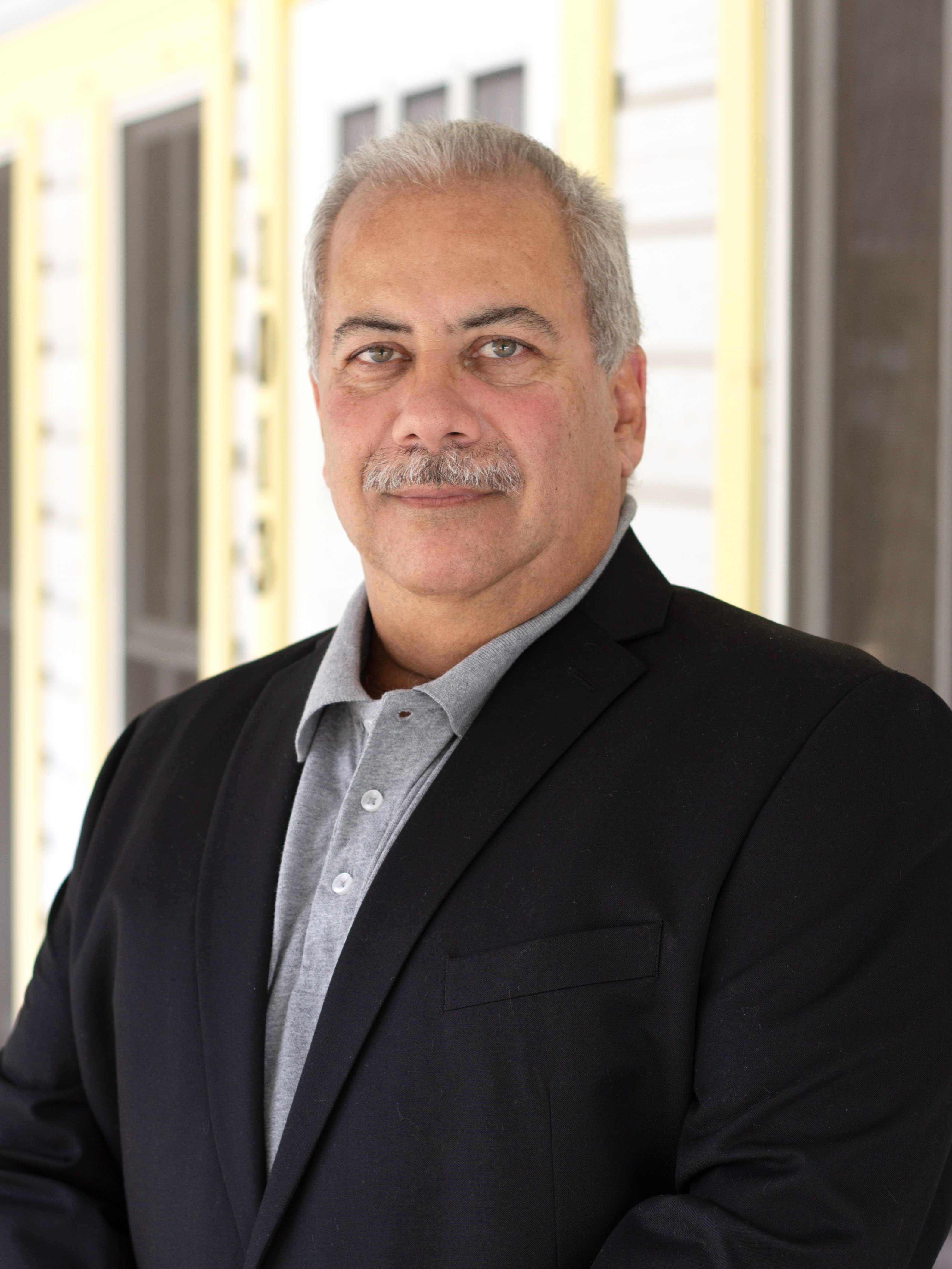 David Roque
Project Manager
Email: roquedr@gainesvillefl.gov
Office Number: (352) 393-8207
Mobile Number: (352) 647-1501
Quote of the Year: "Our greatest natural resource is the minds of our children." - Walt Disney
Favorite Food: Blackened salmon with garlic mashed potatoes, and pan-Asian sauce
David Roque joined the CRA in April 2019, as a Project Manager. His professional career expands over three decades having previously worked in both the private and public sectors respectively.
In 1987, Roque and his family relocated to the Gainesville area from Columbus, Ohio, where he worked for the State of Ohio Department of Economic Development. He was hired by the City of Gainesville as the Economic Development Officer for the newly established Economic Development Office, subsequently becoming the City's Housing and Economic Development Manager.
During his tenure with the City, Roque established the first Lender Commitment Program in the State of Florida, with the participation of the financial institutions within the City, and the Small Business Administration (SBA). He was responsible for providing local, small and minority businesses with technical assistance, and financing structuring. Projects like the Magnolia Plantation Bed & Breakfast give testimony of the work that he performed.
In 1997 Roque joined the UF Health System, where he worked for twenty years in various capacities. This career shift afforded Roque the opportunity to understand how fragile we really are, and to make a contribution, however small, to the wellbeing of his customers.
David holds and Bachelor of Science in Biology from the Inter American University of Puerto Rico, (1981) and a Master in Business Administration from Regis University in Denver, CO (2002).