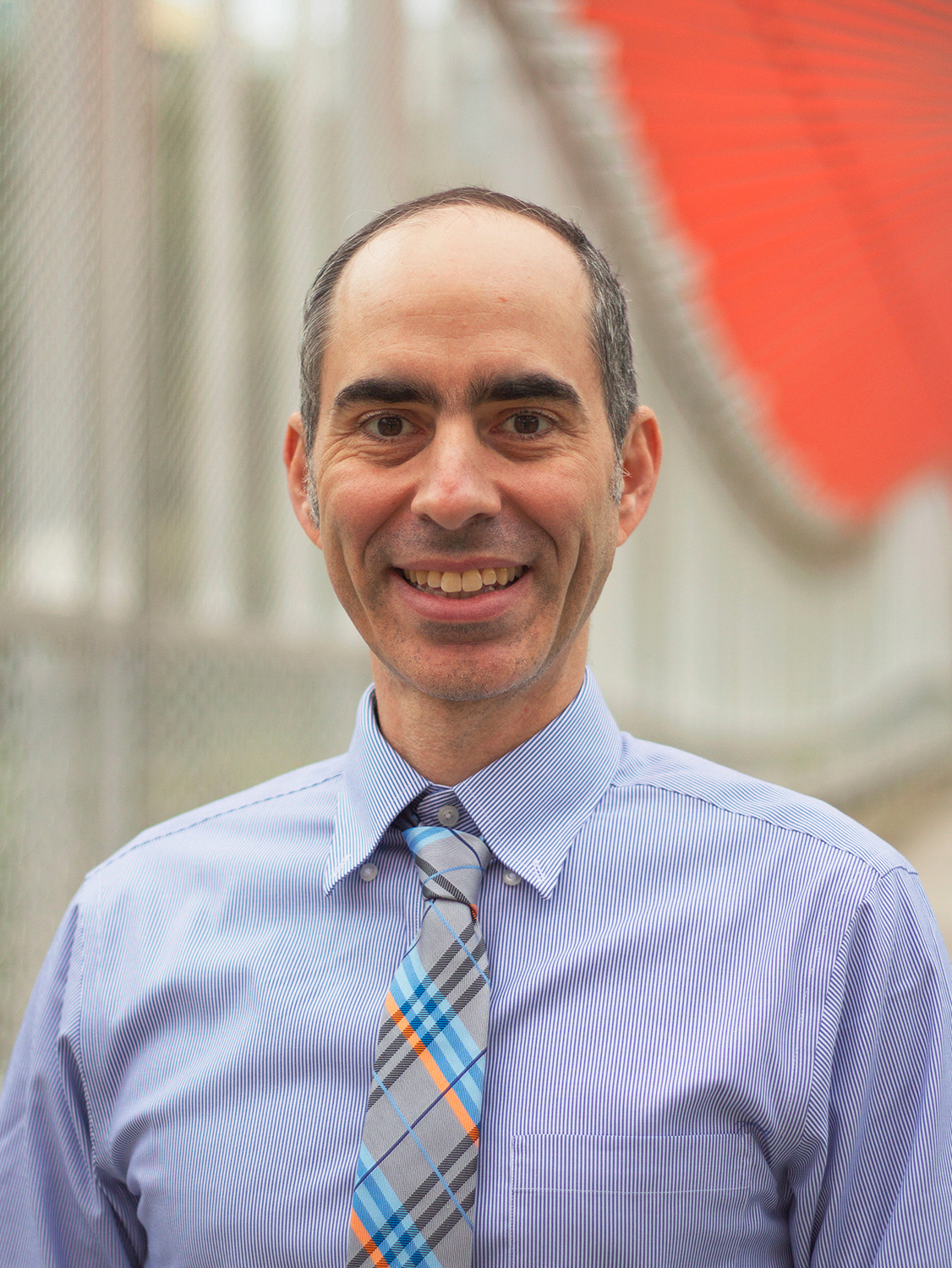 Daniel Blumberg
Project Manager
Email: BlumbergDN@gainesvillefl.gov
Office Number: (352) 393-8208
Mobile Number: (352) 647-1766
Quote of the Year: "Still round the corner there may wait A new road or a secret gate" - J.R.R. Tolkien
Favorite Food: Apple Pie with Ice Cream
Daniel joined the CRA in December of 2018. He has lived in Gainesville and the Alachua County area since 1980. Daniel pursued sustainability on a personal basis throughout his adult life. He was a member of the Alachua County Sustainability Council while working for Alachua County. Following his passion for sustainability, he decided to pursue his Masters of Architectural Studies with a focus on Sustainable Design and completed the program in 2016.
Daniel enjoys educating others about sustainability and teaches sustainability classes, in addition, to Science, Technology, Engineering, and Math (STEM) related classes through Santa Fe College Community Education.
Outside of working on sustainability education and initiatives, Daniel has many interests from writing science fiction, entertaining his two amazing rescue cats, visiting the gym with his wife, 3D printing, learning about electric cars, hitting tennis balls, and cycling.