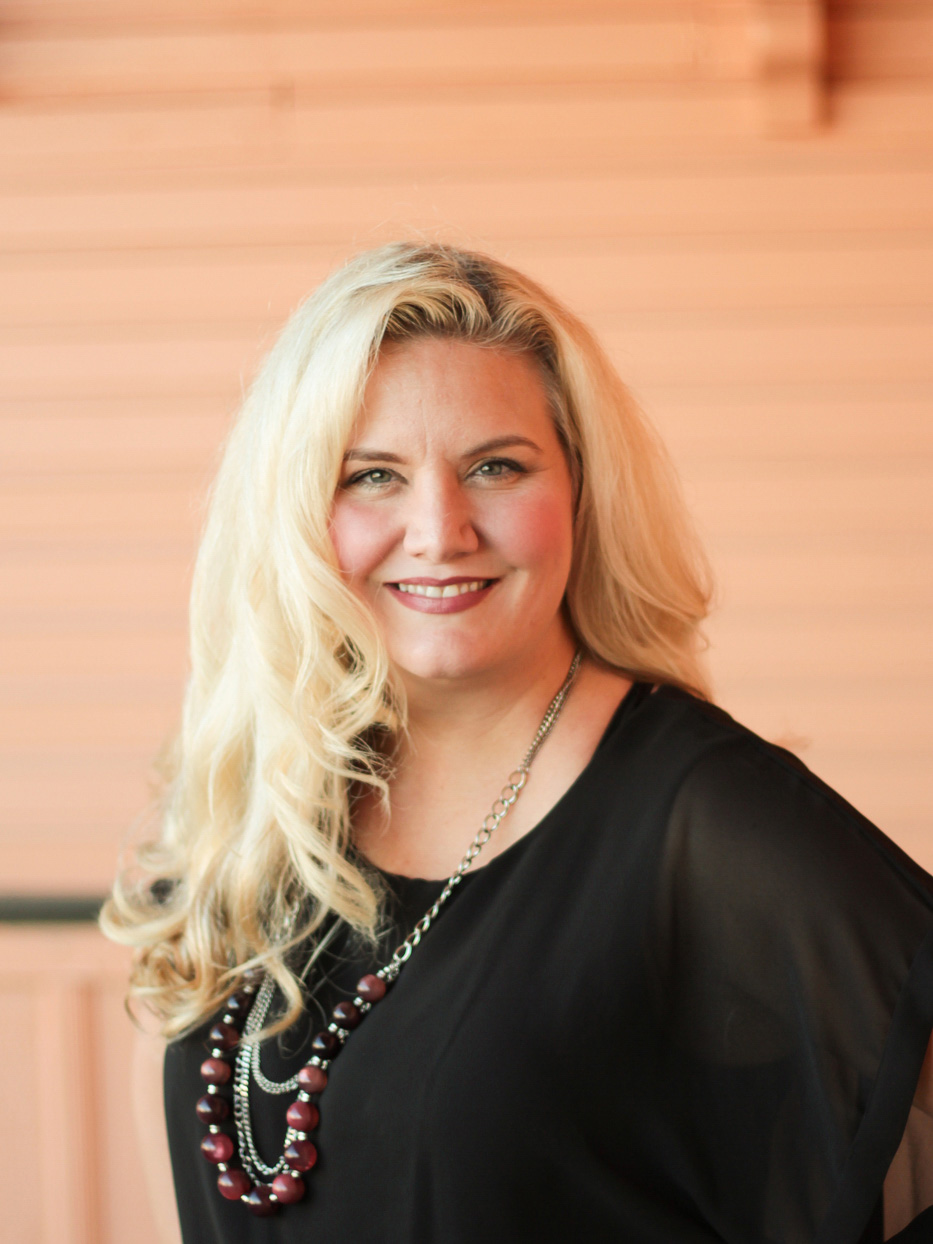 Monica "Mo" Deel
GCRA Manager
Email: deelml@gainesvillefl.gov
Office Number: (352) 393-8212
Mobile Number: (352) 538-7442
Quote of the Year: "Don't worry about a thing. 'Cause every little thing gonna be alright." – Bob Marley, The Wailers Three Little Birds (Exodus Deluxe Edition) (Mo truly hopes you couldn't resist singing that out loud).
Favorite Food: Stuffed Baked Lobster
Monica "Mo" Deel joined the GCRA in November 2017 as the Operations Coordinator. Mo has a personal vision to serve others with passion and brings her progressive administrative and professional operational knowledge to support the GCRA's dedication to serving our vibrant, diverse community.
As a proud Gator Alumnus, she has made the City of Gainesville her home since 1997. Upon receiving her Degree in 2003 with a Bachelor of Science in Recreation, Parks and Tourism she honed her people passion as an Operating Partner for seven years and was fortunate to work alongside some of our city's most amazing community partners and learned extensively from some of our city's unsurpassed business leaders the necessary lengths needed to provide superior service to our citizens. It is her desire to bring her innovative and forward-thinking experience to the GCRA's citizen-centered vision.
Mo and her family happily call Gainesville home and can often be found making memories around the natural, recreational and cultural facilities and programs that make Gainesville an amazing place to live!