Heartwood Model Home to be Featured in the 2022 Spring Parade of Homes(TM)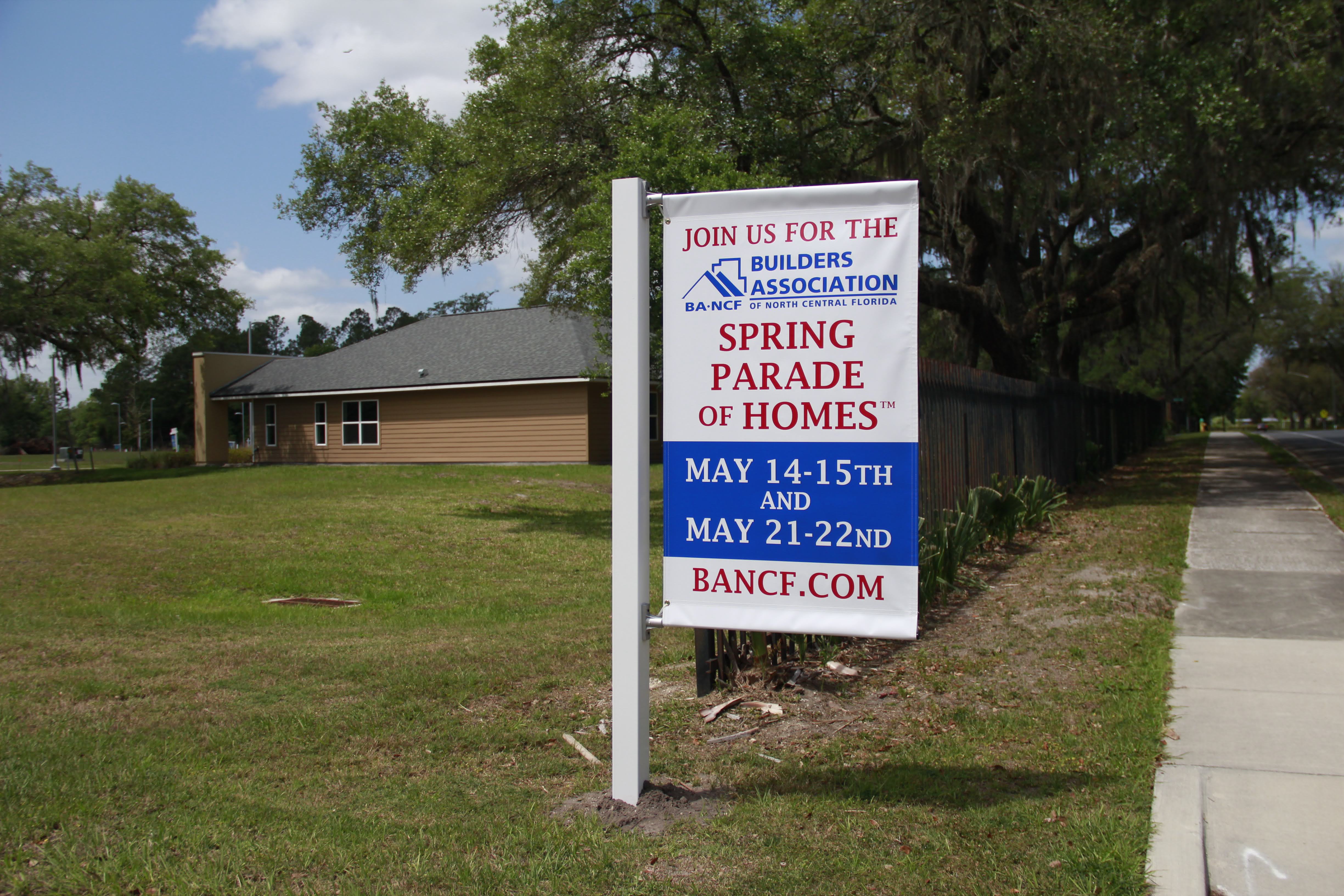 The Heartwood model home will be one of the homes featured in the Builders Association of North Central Florida's 2022 Spring Parade of Homes™. This is the first time a home in East Gainesville will be on the parade route!
The Parade of HomesTM will take place over the course of two weekends – May 14-15 and May 21-22, and the home will be open from 12-5 pm each day.
The Heartwood model home is the Red Maple, one of the 11 models available. Floor plans range from 1,389 to 2,610 sq ft and are available at a variety of price points. More information about the neighborhood and the available lots and models can be found at heartwoodgnv.com or by contacting Keller Williams – Team Dynamo Realty at heartwood@tdynamo.com or (352) 363-1830.