GCRA Community Workshops to Begin This Monday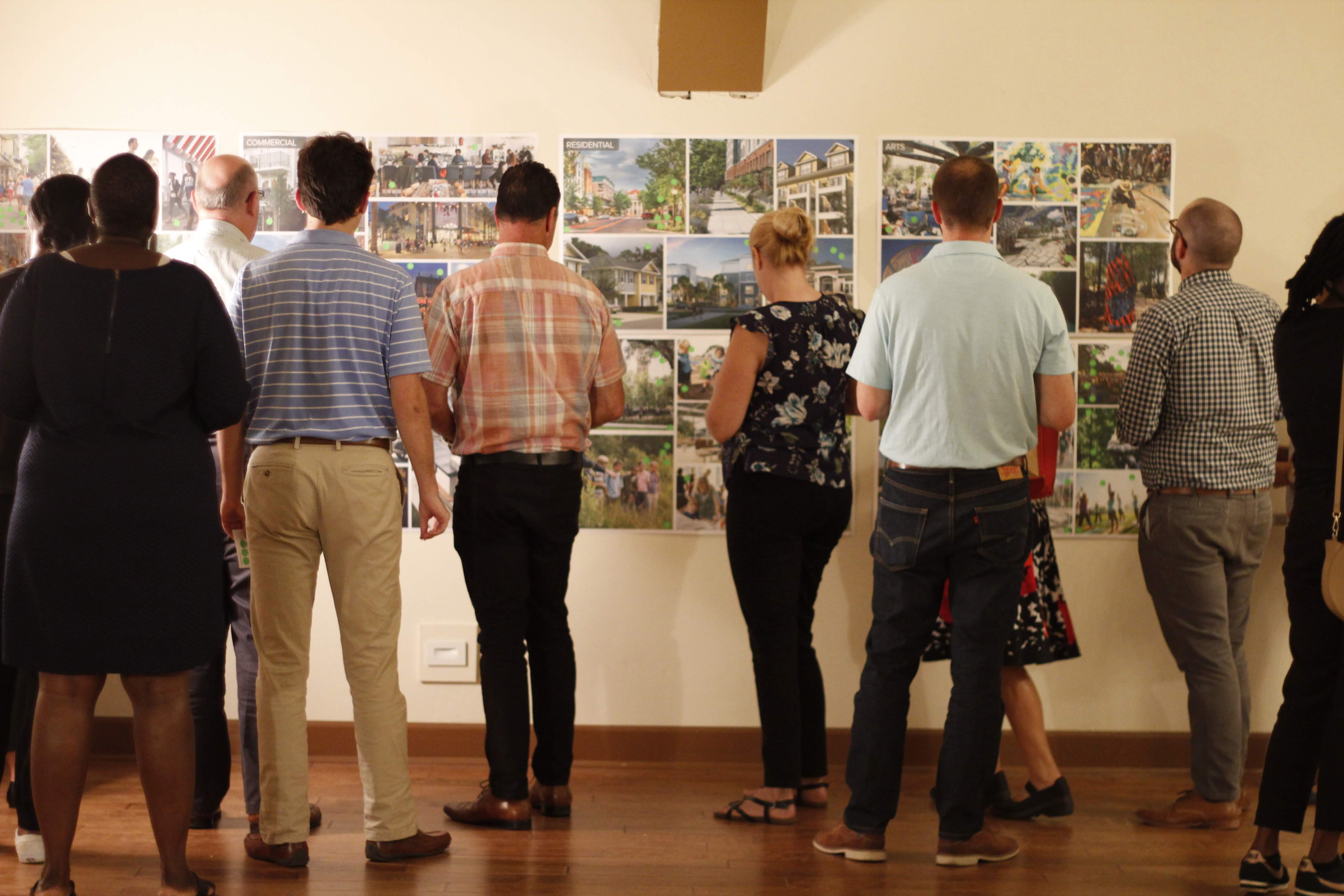 The final step in the transition from the Gainesville Community Redevelopment Agency into the Gainesville Community Reinvestment Area is the consolidation of the four existing Redevelopment Plans into a single Reinvestment Plan. The City of Gainesville is hosting a series of meetings in the four former redevelopment areas in order to gain feedback from the community that will guide the new Reinvestment Plan. Those meetings are as follows:
Community Workshop 1 (former Eastside district)
Monday November 4 from 5:30-7:30 pm
Duval ELA John Dukes Cafeteria
2106 NE 8th Ave
Community Workshop 2 (former Fifth Ave Pleasant Street district)
Tuesday November 5 from 5:30-7:30 pm
Gainesville CRA Building
802 NW 5th Ave, 1st Floor
Community Workshop 3 (former Downtown district)
Wednesday November 6 from 5:30-7:30 pm
Historic Depot Building
201 SE Depot Ave
Community Workshop 4 (former College Park University Heights district)
Thursday November 7 from 5:30-7:30 pm
Holiday Inn University Center
1250 W. University Ave
Parking Instructions for Community Workshop #4: All guests are encouraged to pick up a parking pass for your dashboard prior to parking in the lot. There will be GCRA Team members in dark blue T-shirts at the parking lot entrance beginning at 5:15pm distributing the parking passes.
Childcare and light refreshments will be provided at all meetings.