Gainesville Community Reinvestment Area Approved at Second Reading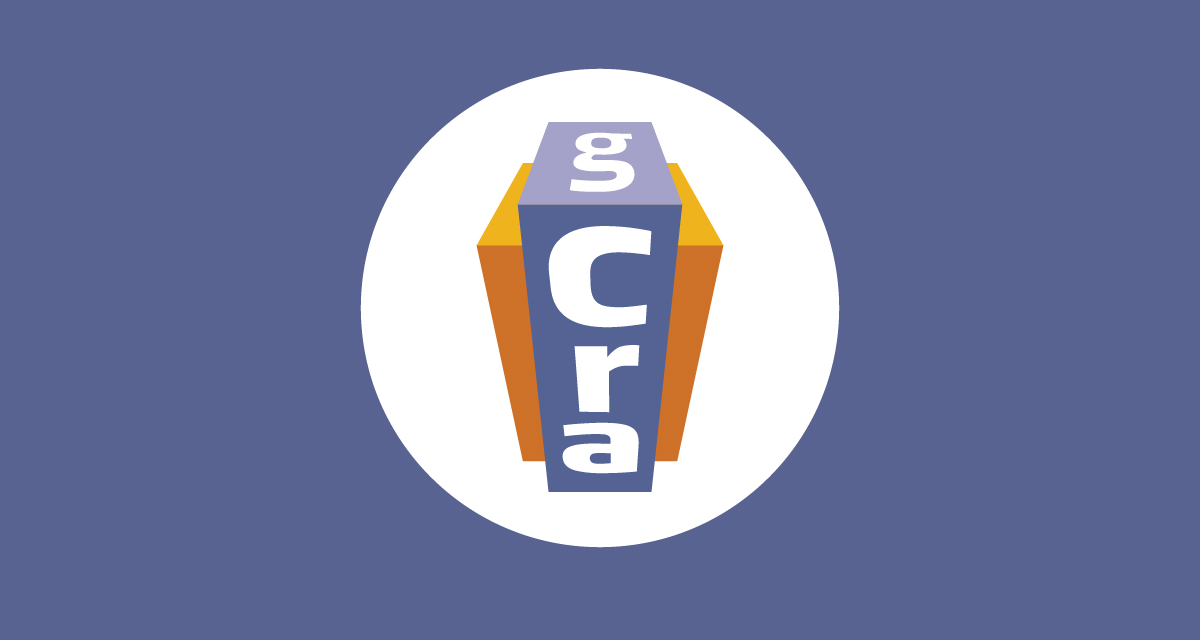 The City of Gainesville is set to host a series of public workshops beginning in October to help inform the work of the newly created Gainesville Community Reinvestment Area (GCRA) over the course of the next ten years.
On September 5, the City Commission held the second reading of the ordinance that dissolves the Gainesville Community Redevelopment Agency and creates a single district Gainesville Community Reinvestment Area or "GCRA." The GCRA will maintain the mission of the CRA – to address some of the community's most pressing development challenges – under a new structure as a city department. The second reading of the ordinance was the first step in creating the new department. The final steps include creating a new GCRA Advisory Board and working with the public to develop a consolidated reinvestment plan.
The Gainesville Community Redevelopment Agency was previously divided into four separate redevelopment districts, each with its own redevelopment plan. Under the new structure, the four redevelopment areas will become a single district with a single reinvestment plan.
The public is encouraged to attend and share ideas on how the GCRA can best serve the community. The dates of the events will be posted on the GCRA website and on social media.Those who wish to stay informed can sign up for email updates at www.gainesvillecra.com/contact.
Interested parties can apply online for the new GCRA Advisory Board until September 16. Board members will be appointed at the October 3rd City Commission meeting, and the first meeting of the new Gainesville Community Reinvestment Area Advisory Board will be held October 8.