We Moved and are Reopening for Business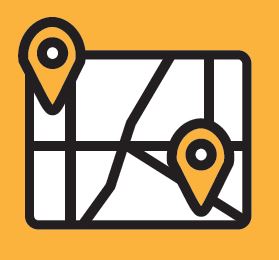 The City of Gainesville's Community Reinvestment Area (GCRA) office has relocated to Cornerstone, inside the Gainesville Technology Entrepreneurship Center (GTEC). Regular office hours will resume on July 6, 2021. Until then, GCRA Staff are still available by cell phone or email. Contact information for each staff member is at https://gainesvillecra.com/about-gcra-team/.
Regular office hours are Monday through Friday from 8 a.m. to 5 p.m.
Appointments and masks are encouraged.
Our new address is 2153 SE Hawthorne Road, Suite 223, Gainesville, FL 32641.