UPDATE: Deadline Extended for Heartwood Realtor Solicitation
Attention realtors!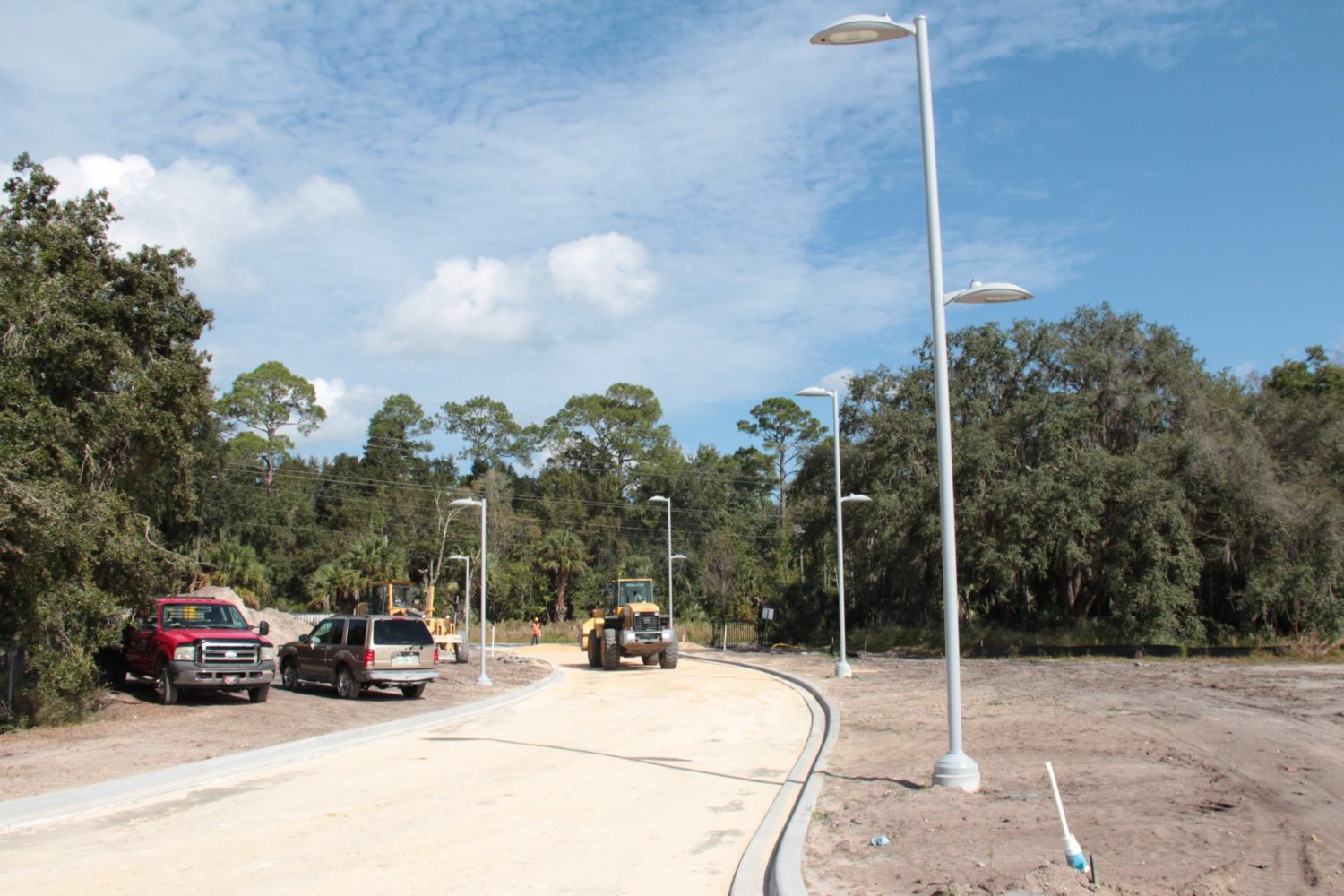 There has been a slight change to the proposal requirements listed in the Heartwood realtor solicitation. Because of this change, the deadline for submissions has been extended to this Wednesday at 3pm. To view the Addendums to the Heartwood Realtor Solicitation go to this link.
Thank you for your interest in the Heartwood Neighborhood!