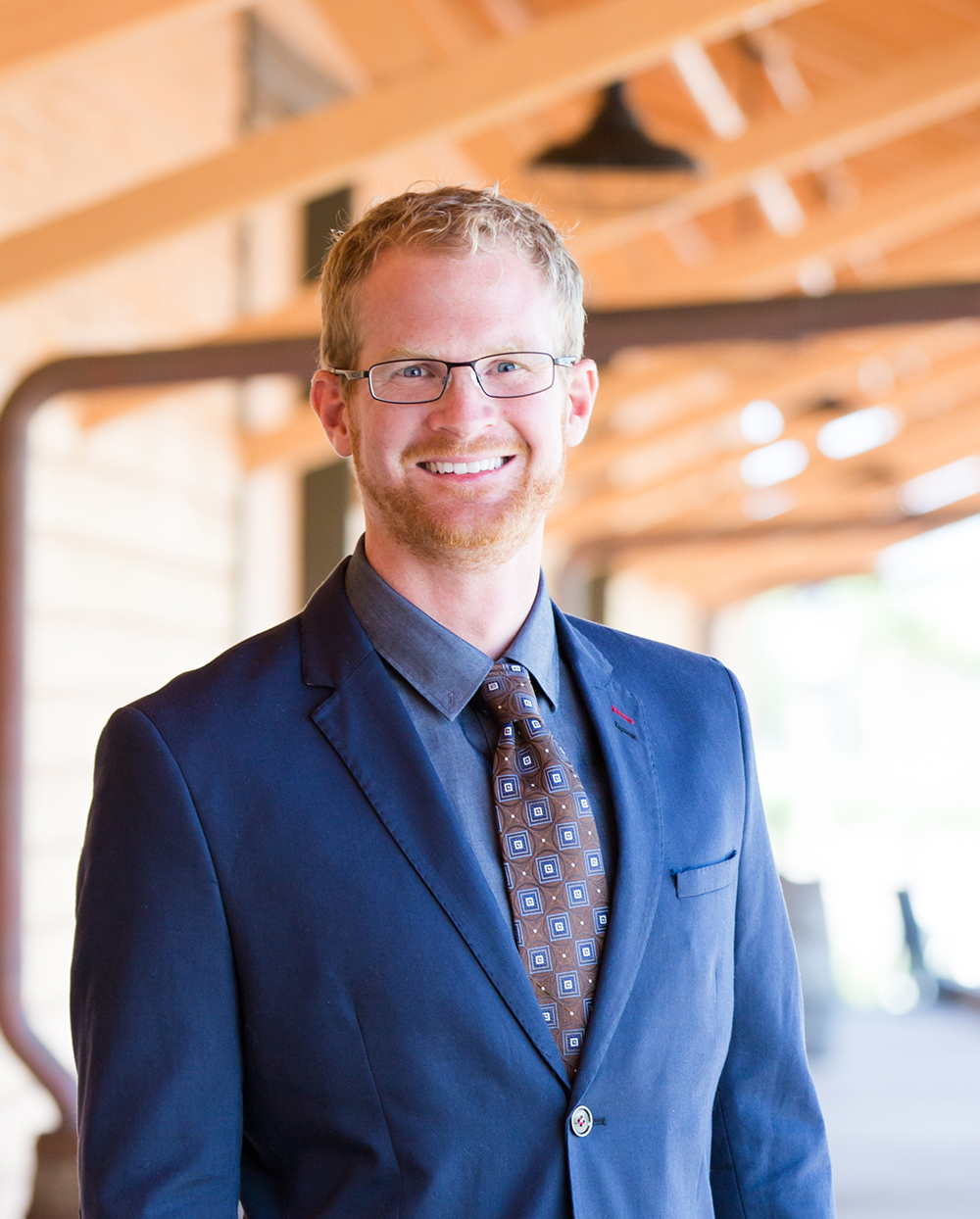 Ori Baber
Project Manager
Email: baberor@cityofgainesville.org
Office Number: 352-393-8213
Ori joined the CRA in 2016 as a Project Manager. Since then he has facilitated the completion of Depot Park Phase II and the Historic Depot Building. He's led community engagement efforts around our 2019-2023 Strategic Plan and developed predictive land-use economic models to understand our organization's local economic impact. He currently manages the annual budget and is the staff liaison to the College Park/ University Heights Redevelopment Advisory Board.
He is a graduate of the University of Florida's Engineering School for Sustainable Infrastructure and Environment and will soon complete a PhD, focusing on community health development, technology, and policy.
Ori is also the Smart City Coordinator for the Department of Technology where he works with IT staff, city stakeholders, partners, vendors, UF and members of the community to develop and implement a well-coordinated Smart City strategy.
He loves a good cup of coffee, bluegrass music, and the ocean.