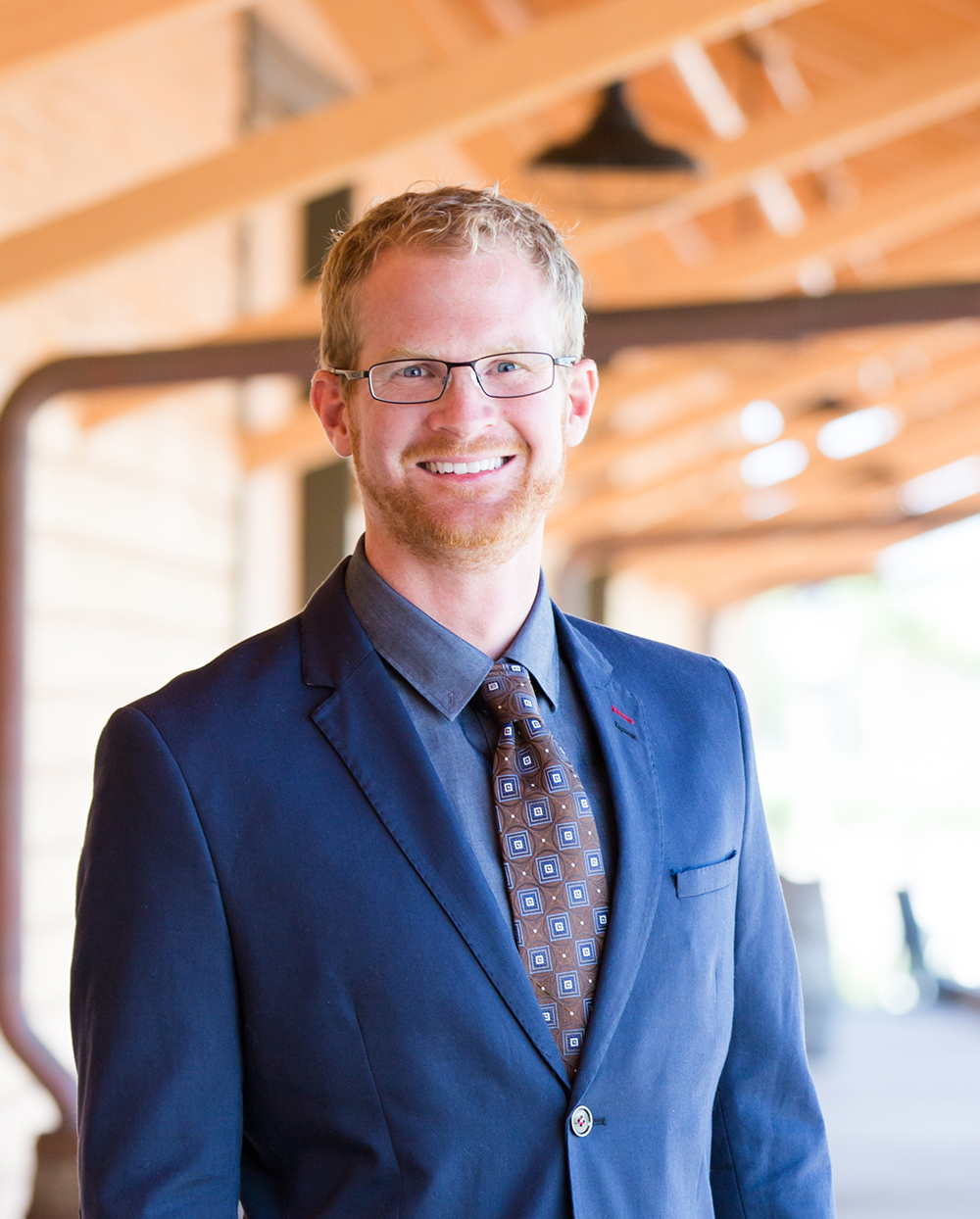 Ori Baber
Project Manager
Email: baberor@cityofgainesville.org
Office Number: 352-393-8213
Ori Baber joined the CRA in August 2016 as a Project Manager for Depot Park, the Historic Depot Building, and the CRA's Community Vitality Report.
He holds a master's degree from the University of Florida's Engineering School for Sustainable Infrastructure & Environment. He specializes in using GIS, analytics, and health/ environmental impact assessment to plan and evaluate redevelopment initiatives. In 2014, Ori was involved in the National Study of Neighborhood Parks (NSNP), a project managed by the RAND Corporation with support from the City Parks Alliance. Prior to joining the CRA, he was part of a research team evaluating the economic, social, and health impacts of several large brownfield redevelopments across the US.
Ori has happily called Gainesville home for over a decade and can often be found enjoying one of the city's many beautiful natural areas.