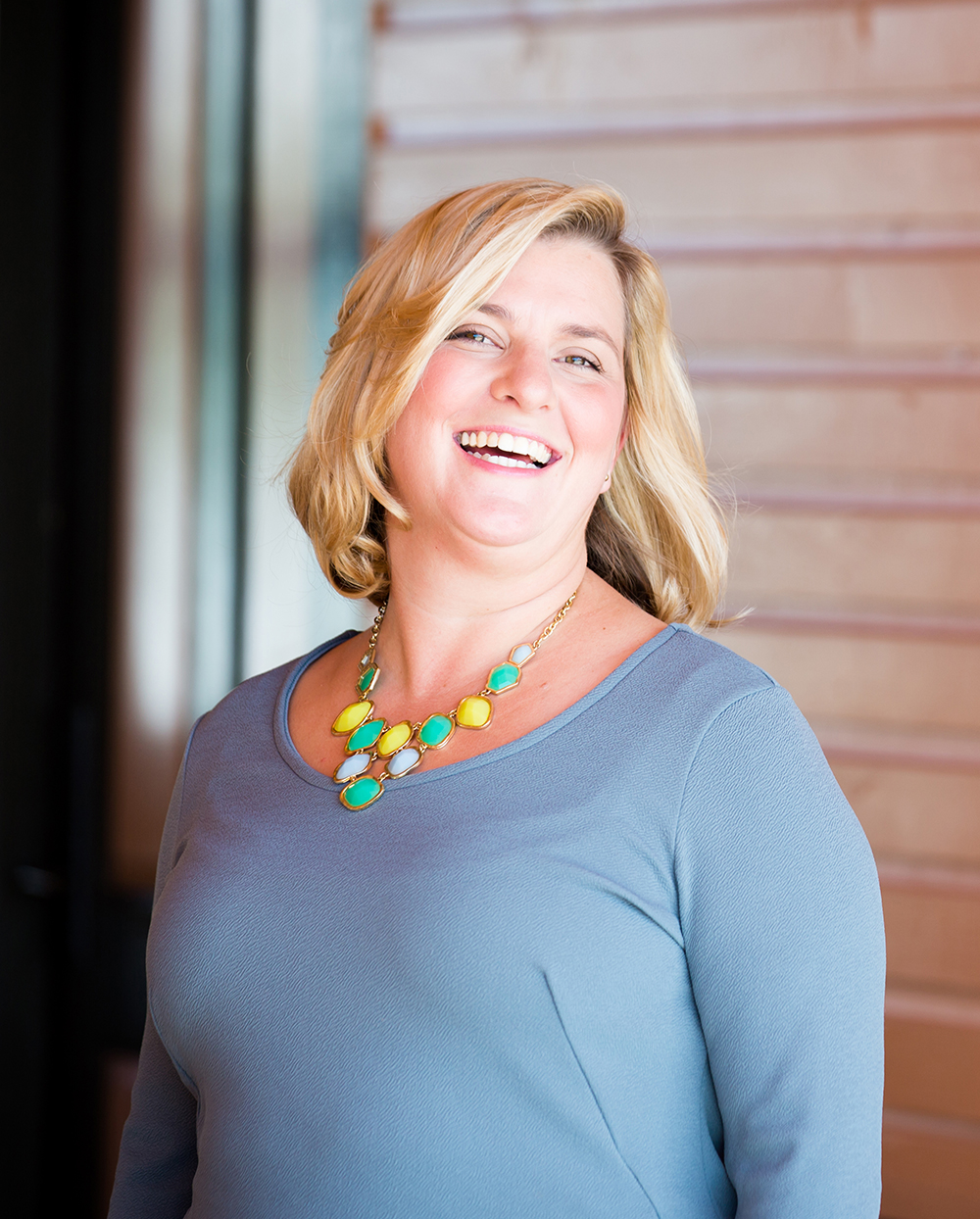 Jessica Leonard
Project Manager
Email: leonardjl@cityofgainesville.org
Office Number: 352-393-8206
Quote of the Year: "I think everything in life is art. What you do. How you dress. The way you love someone, and how you talk. Your smile and your personality. What you believe in, and all your dreams. The way you drink your tea. How you decorate your home. Or party. Your grocery list. The food you make. How your writing looks. And the way you feel. Life is art." ― Helena Bonham Carter
Favorite Food: Anything with Avocados and Cilantros that ranges from Glowing Green Goddess Smoothies to Southwestern Dishes
Jessica Leonard joined the CRA as a Project Manager II in August and she has a love for culture, urban form, and history. She received her Master of Urban and Regional Planning from the University of Florida. She concentrated on Historical Preservation and Geographic Information Systems (GIS). She expanded her knowledge in GIS at the 2016 Summer Assistantship with Environmental Science Research Institute (ESRI) International Users Conference in San Diego, CA. as well as presented her thesis titled, A Historical Bike Tour: Re-discovering the value of chert rock structures, during the blast to the past sessions at both ESRI's UC and Southeast Conference in Charlotte, NC.
Prior to joining the Gainesville CRA, Jessica was a military contractor for Naval Air Station (NAS) Roosevelt Roads, PR as a certified draftsman in the Public Works Department. She kept her ties with the U.S. Navy as an Engineer Aide Reservist attached to NAS Jacksonville. While working on her master's degree, Jessica completed an electronic mapping survey of 300 structures within the Northeast Historic District for the City of Gainesville, surveyed 200 historical locations in that formed the basis for an active walking tour that starts at the Nantucket Whaling Museum in Massachusetts, as well as researched various planning solutions for the City of West Melbourne Planning Department.
Jessica was raised on an Arabian horse farm outside Bushnell, FL. She is a proud Navy veteran as is her husband. They are the busy parents of 2 girls. She is happiest when spending time outdoors with family and friends in her free time.