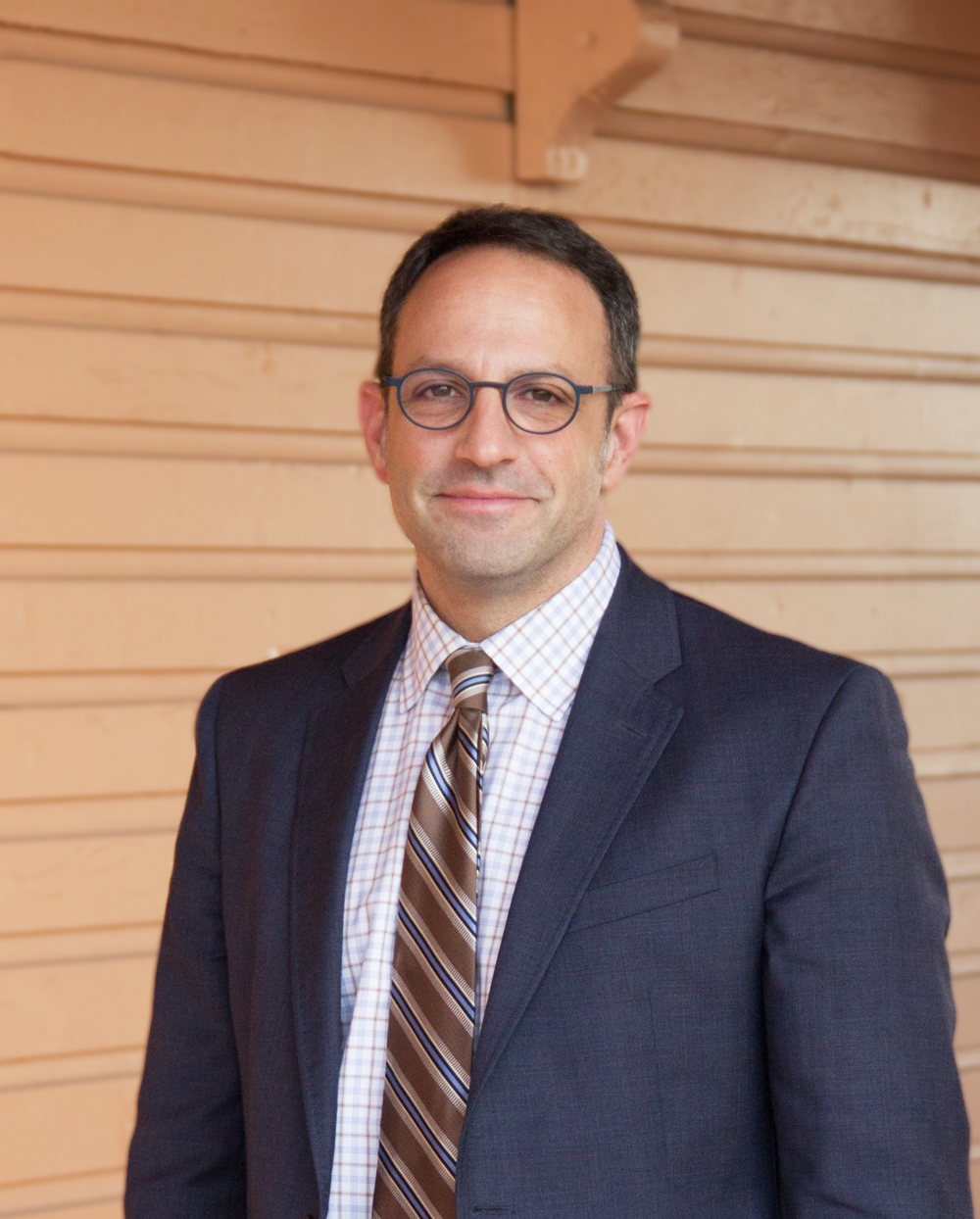 Anthony Lyons
City Manager & CRA Executive Director
Email: LyonsAR@cityofgainesville.org
Office Number: 352-334-5010
Quote of the Year: "The only way to change is to change."
Favorite Food: Dim Sum
As Fast Company magazine recently wrote: Anthony Lyons is not your typical urban planning type. He didn't go to planning school. He didn't get an MBA. He went from studying Greek art to starting one of the nation's first pre-paid phone card companies before turning around Claremont, New Hampshire, a New England mill town. He then became director of Gainesville, Florida's Community Redevelopment Agency (CRA).
Using his progressive outlook and eclectic background, Lyons is rethinking the role of local government in community life. In four short years, following a theory of simple innovation, the CRA accomplished the unthinkable: 1,500 new housing units were built, property values increased more than 60%, fiber optic cables were laid in long-neglected neighborhoods, and a signature park on the site of an abandoned train depot began to be created.
Anthony has worked on behalf of downtowns for more than 13 years, and is a proven and skilled leader with substantial economic, planning, community and organizational development expertise. Anthony is an inventive team leader and is skilled at cultivating public/private partnerships, town/gown collaborations, and mediating diverse interests. Anthony has overseen numerous successful initiatives from conception through construction including research districts, river's edge redevelopment, historic preservation, building multiple bridges, recruiting companies of all sizes and, most importantly, revitalizing long neglected neighborhoods.
In his spare time he is a husband, a father, and a dedicated athlete, coached by a gold medalist/former world-record holder in track. In 2014, Anthony earned All-American status for track at the Master's National Championship and finished as the fifth fastest man in the nation for the 200 meter dash.