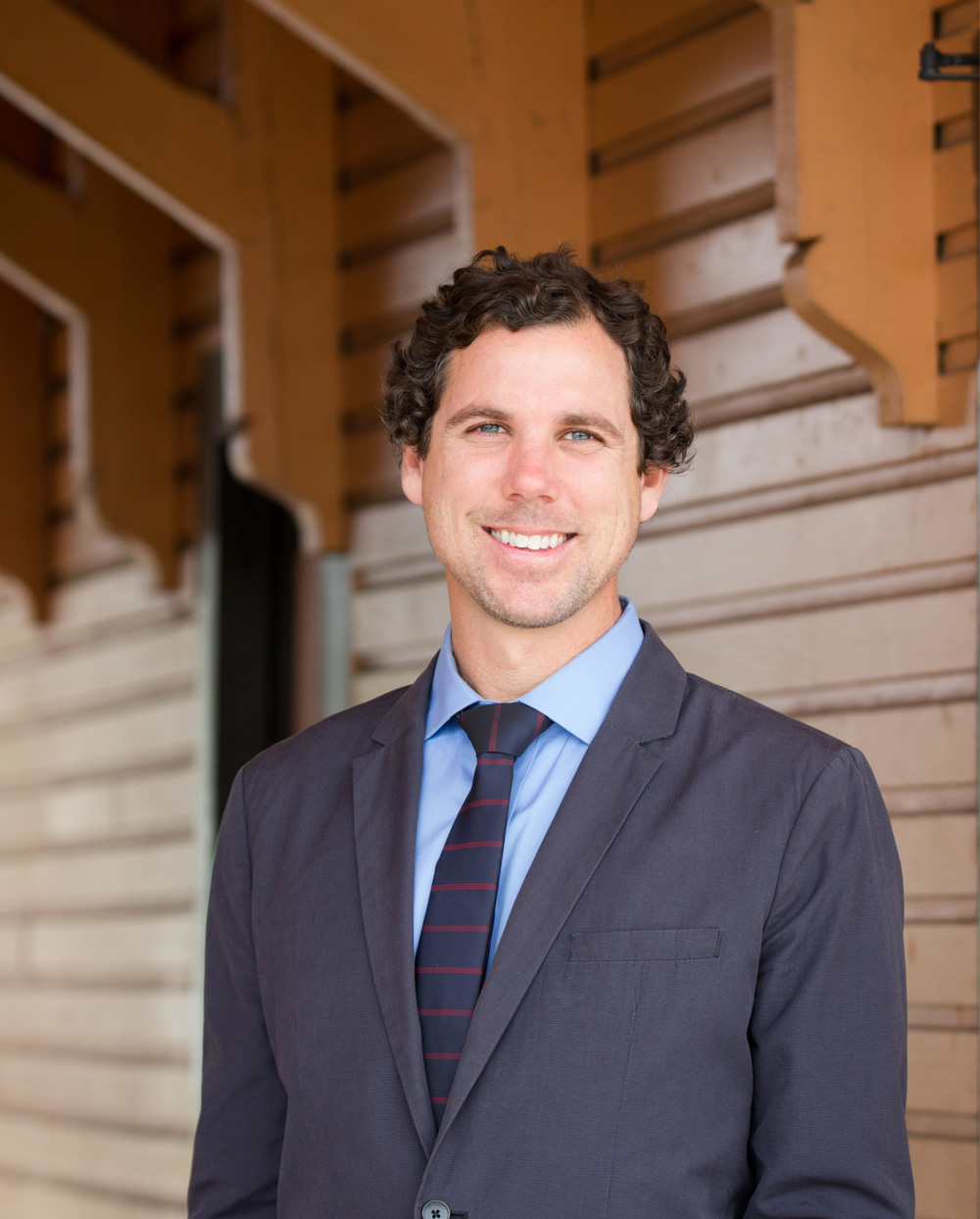 Andrew Meeker
CRA Manager
Email: meekerag@cityofgainesville.org
Office Number: 352-393-8205
Andrew Meeker is a registered landscape architect with more than a decade of public and private sector experience. From managing the CRA's $6 million budget to overseeing multiple community initiatives, Andrew integrates his process oriented approach to achieving feasible results.
In his current role as project manager for the Gainesville Community Redevelopment Agency, Meeker led the creation and subsequent implementation strategy of the Power District redevelopment plan (a vision to redevelop 17-acres of former industrial land) and the Innovation Square Parking Analysis and Strategy (a planned five million square foot tech oriented mixed-use development bridging the University of Florida and the city of Gainesville).
Previously, Meeker served as a Senior Landscape Architect for the Parks & Recreation Department as well as the Public Works Department for the City of Greenville, SC. His work included acting as an in-house designer and liaison for several private/public projects, project manager for multiple planning and construction projects, managed the Landscape Ordinance for the City, crafted multiple City Council adopted policies, and oversaw a number of high profile bikeway planning and construction projects. Other career highlights include founding Bikeville (the City of Greenville's bicycle-friendly community initiative) and working on various residential and commercial planning and design projects in Florida, Georgia, and Colorado. In 2002, Meeker received his bachelor of landscape architecture from the University of Florida's College of Design, Construction, and Planning.
He is a registered landscape architect (RLA) in the State of South Carolina and a league certified cycling instructor (LCI) with the League of the American Bicyclists.