Seeking Applicants for New Gainesville Community Reinvestment Area Advisory Board
Apply now and get involved in community redevelopment!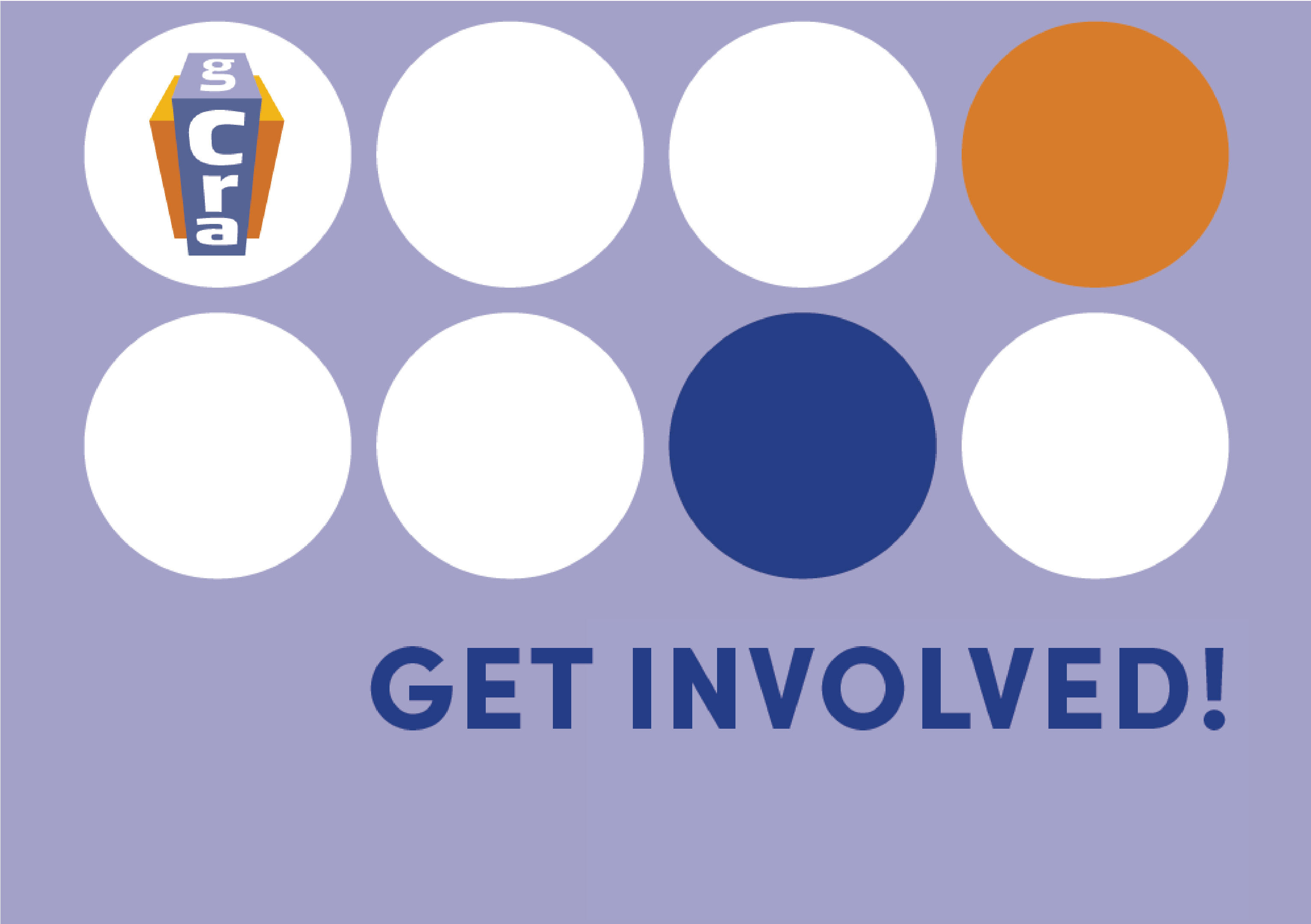 Applications are now being accepted for the newly forming Gainesville Community Reinvestment Area (GCRA) Advisory Board. The board will serve in an advisory capacity to the city commission on matters of community redevelopment with the GCRA. The first meeting will be held Tuesday October 8 at 5:30pm at GTEC, 2153 SE Hawthorne Road.
Interested parties should live or work in the community reinvestment area. Board members will be appointed at the October 3 City Commission meeting and applicants are encouraged to attend. The application is available at the City of Gainesville's website. The deadline to apply is Monday, September 16 at 5pm.