New Business Improvement Grant Program is Accepting Applications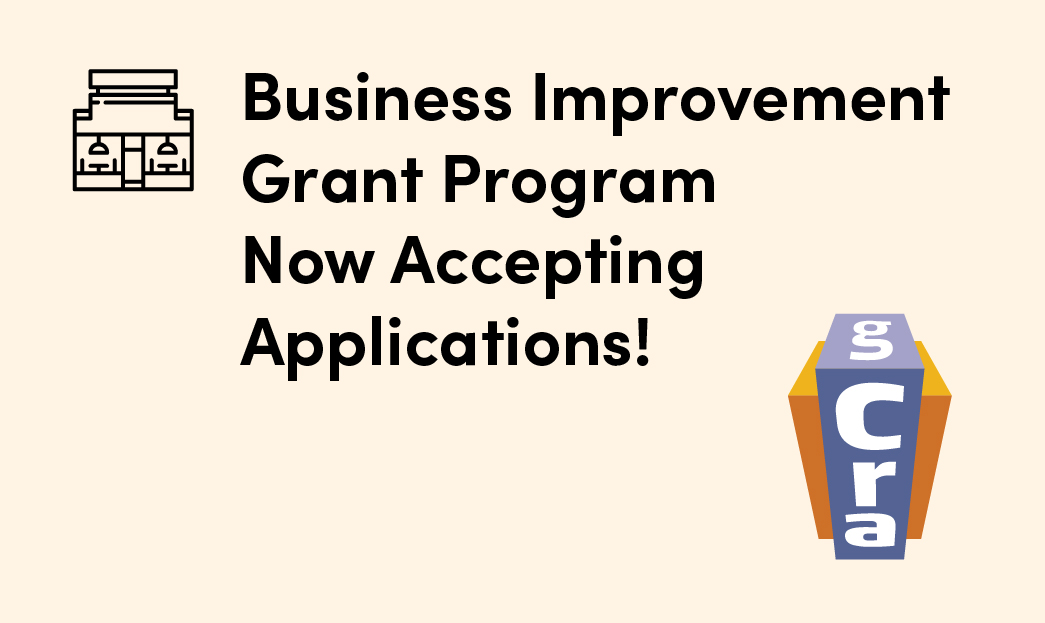 Gainesville business owners within the new, single-district Community Reinvestment Area are invited to apply for financial incentives to help improve business storefronts. The Business Improvement Grant Program, offers a 50 percent matching grant, paid as a reimbursement, for eligible improvements to business exteriors. The program replaces the former Façade Improvements Incentive Program for Existing Commercial Buildings and utilizes GCRA funds to encourage private investment within the district. 
The award amount is based on a tiered system that allows recipients meeting certain criteria to receive up to $50,000. Buildings within the GCRA district that have a historic designation are eligible for up to $150,000. The program will provide public benefits including but not limited to enhanced corridor aesthetics and improved accommodations for pedestrian comfort and safety. 
The GCRA has allocated $250,000 in funding towards this program for this fiscal year. 
Learn more at gainesvillecra.com/programs-and-incentives/
For more information, contact Daniel Blumberg, GCRA Project Manager, at blumbergdn@cityofgainesville.org or (352) 393-8208.