Important Notice: CRA Building Closed for Maintenance
The CRA office will be temporarily closed Monday, March 26 and the morning of Tuesday, March 27. CRA staff will be working out of the Bo Diddley Plaza Green Room.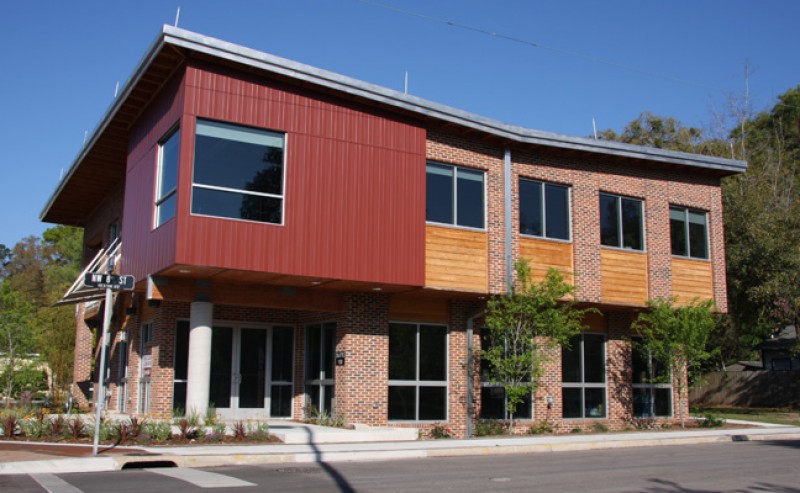 Staff members can be reached on their mobile phones during this time, or by calling the Bo Diddley Plaza kiosk at (352)377-5444. Re-entry into the CRA building is scheduled for Tuesday morning at 10am.