How Can We Help Grow Your Business?
Your input is needed!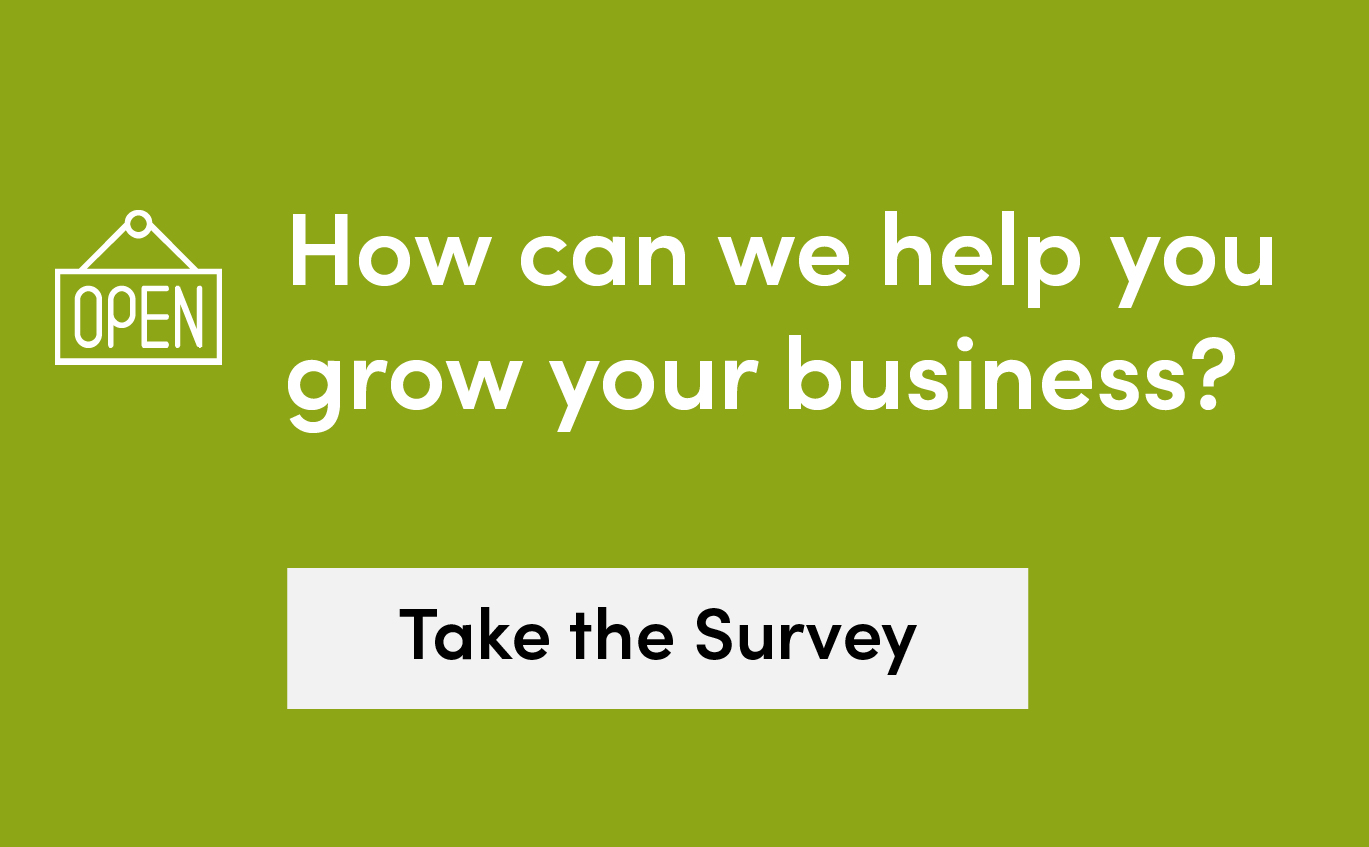 The GCRA is in the process of developing a suite of economic development programs to better serve Gainesville's small, local and diverse businesses within our reinvestment area.  
We need your feedback! Let us know what types of programs would help your businesses by filling out the Business Assistance Questionnaire.