Heartwood Sales Day is June 30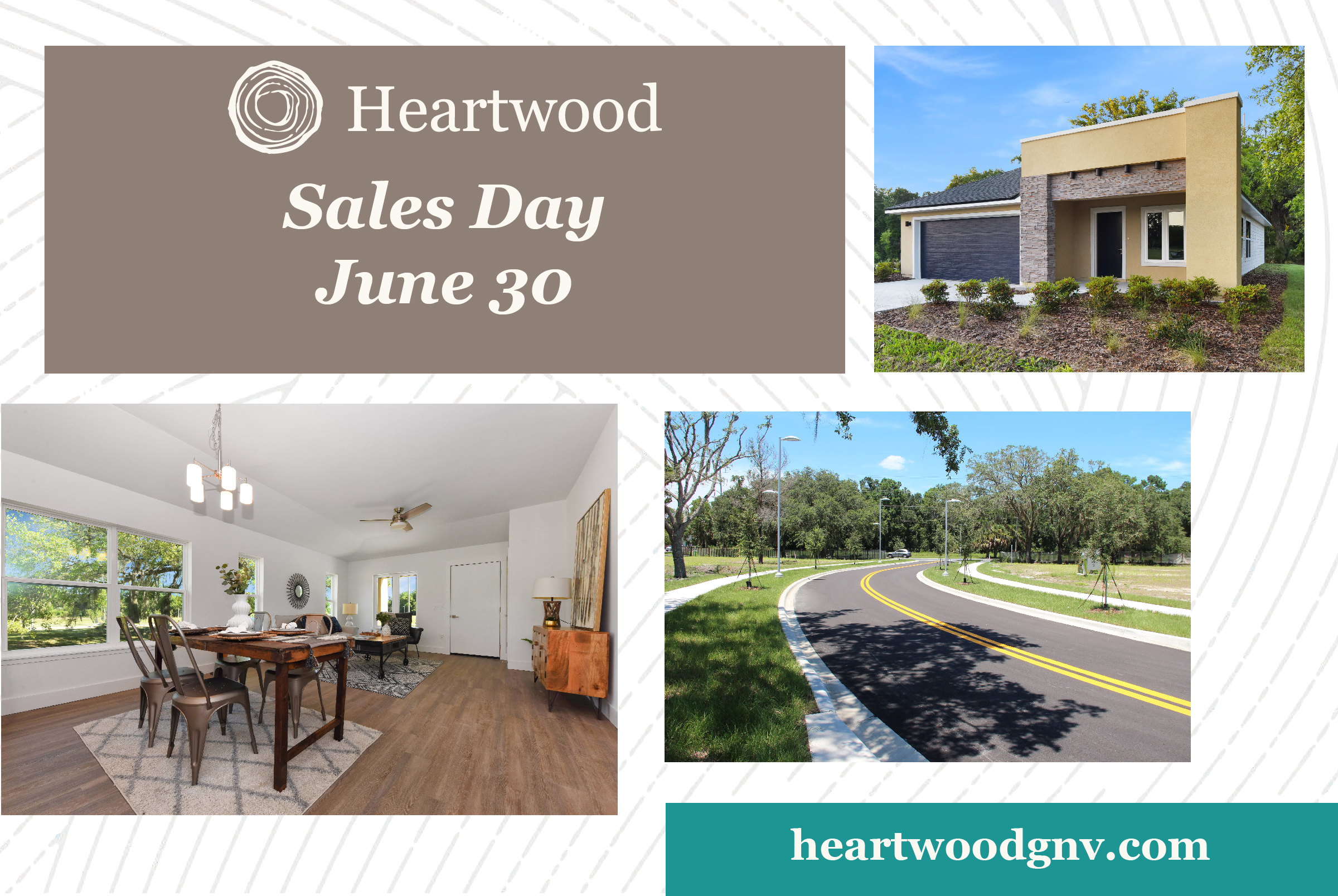 The big day is almost here! Prospective homebuyers can apply to purchase a home at the long-awaited Heartwood neighborhood in SE Gainesville on Wednesday, June 30.
Those who plan on applying should follow the instructions on the Heartwood Website. Two purchasing paths are available, and the process for applying will depend on which purchasing path the buyer will be taking. 
For those seeking Dreams2Reality financing, applications will be accepted through an online form beginning at 10:00 a.m. on June 30 and closing at 10:00 p.m. on July 14. Those selected to move forward will be notified on July 16. 
The homes that require construction to perm loans or cash will accept applications beginning at 12:00 p.m. on June 30 and will be processed in the order they are received. The application for the construction to perm or cash homes is available now to download and fill out, so serious buyers can be ready to submit when the portal opens.
All applications will require a preapproval letter or proof of funds letter (for cash buyers). 
More information is available on the Heartwood website.