CRA Seeks Realtor or Realty Team for Heartwood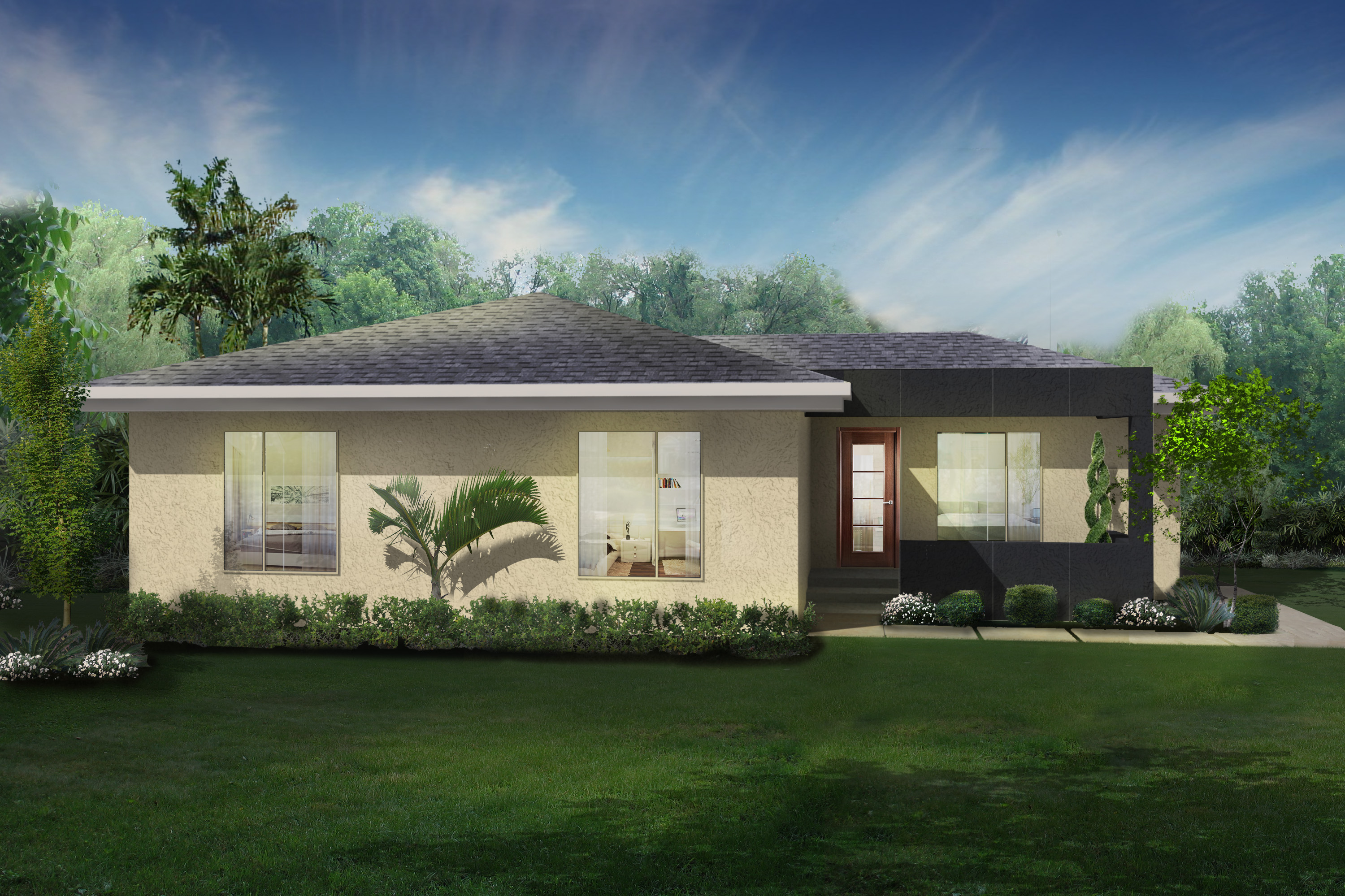 The CRA is seeking a State of Florida licensed real estate professional to assist the seller (the CRA) in marketing and selling 23 lots that will hold new residential homes in the Heartwood neighborhood in East Gainesville. The CRA will enter into a listing contract with the selected proposer.
All proposals are due by 3pm on Friday June 21st.
All bid documents are available for viewing and download at the following link.