Attention Landscape Maintenance Companies
We want to work with you!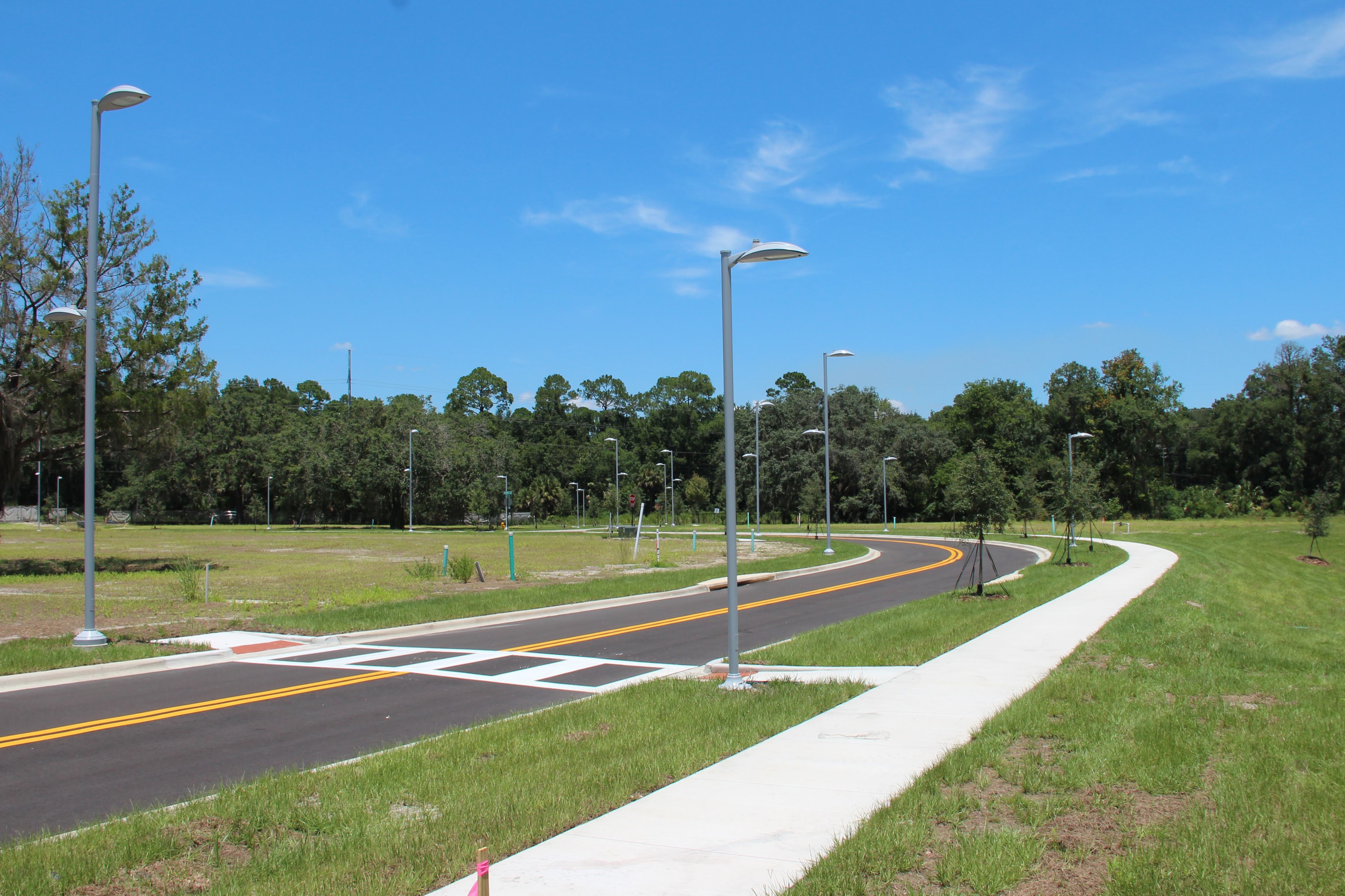 The GCRA is now accepting bid proposals for Fiscal Year 2020 Landscape Maintenance Services for several GCRA maintained properties. Follow the link for more information, or stop by our office to pick up printed copies.
https://www.dropbox.com/s/c5i2nc01h9mvm0c/GCRA%20Request%20for%20Bid%20Proposals%20-%20Landscape%20Maintenance%20Services.pdf?dl=0
All submissions are due by Friday, January 24, 2020 at 4 pm.