A. Quinn Jones Museum & Cultural Center to Receive Cultural Heritage Award
Representatives from the Florida Redevelopment Association will present the award on Monday, October 13.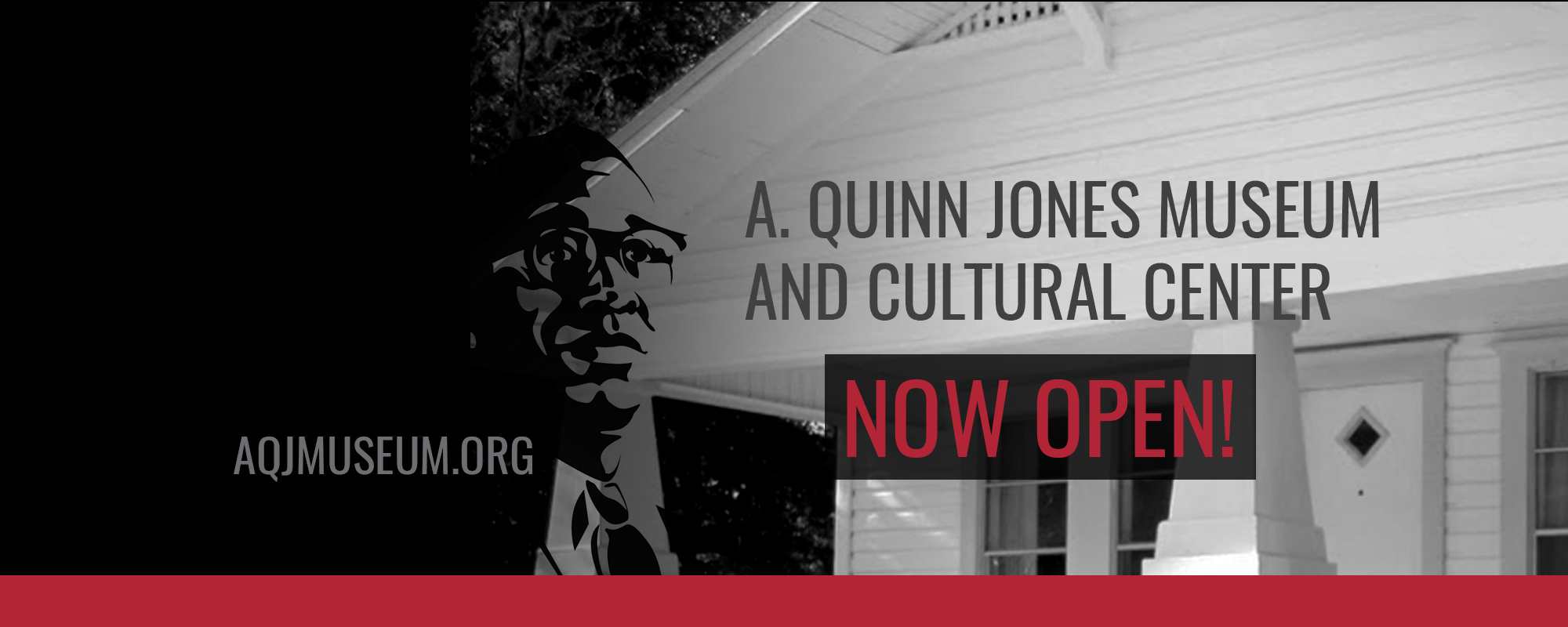 The A Quinn Jones Museum & Cultural Center was selected to receive the Florida Redevelopment Association's (FRA) Roy F Kenzie award for Cultural Enhancement. Each year the FRA recognizes outstanding efforts by redevelopment agencies throughout the state. Winners demonstrate innovation and positive impact on their communities and inspire other Florida Communities. Representatives from FRA will be presenting the award to the CRA Board and the community at the museum on Monday November 13th at 3:00 pm. All are welcome to attend.
The Gainesville CRA led the rehabilitation and adaptive reuse of the A. Quinn Jones homestead, located at 1013 NW 7th Ave, into the A. Quinn Jones Museum & Cultural Center. The Museum opened in February of 2017 and features a permanent exhibit on the community leader and educator A. Quinn Jones and stories of other residents in Gainesville's early years who were champions of the civil rights movement. The museum is the first of its kind in Alachua County.
The A. Quinn Jones Museum and Cultural Center is open Sunday through Thursday from 12:00 pm to 5:00 pm and by appointment on Friday and Saturdays.